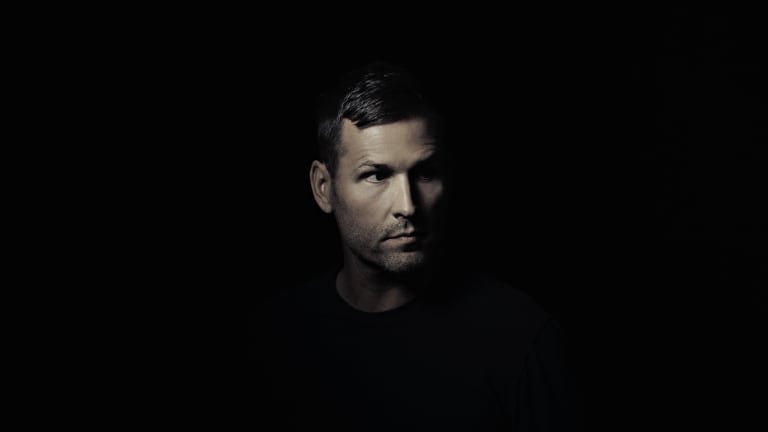 Kaskade Puts a Future House Spin on Diplo's "Give Dem" ft. Kah-Lo
Kaskade gave Diplo's tech house tune a makeover.
Given Kaskade's house credentials, he's a fitting candidate to reimagine Diplo's recent tech house heater, "Give Dem" featuring Kah-Lo. Interestingly, the former artist's version is arguably the one with more contemporary and festival-friendly sound design elements.
Whereas the source material's smooth bass line gave it a measure of traditional appeal, the remix delivered by Kaskade (real name Ryan Raddon) incorporates the metallic grit characteristic of future house. His rendition also hinges around a more distinct buildup-drop scheme just in time for the peak of festival season.
Even when Raddon rode the wave of the EDM boom with big room singles like "Raining" and "Atmosphere," he kept on making house. As he told us in an interview ahead of his Brookyln Mirage Redux show, the genre's recent resurgence has allowed him to release more of them as singles instead of album cuts.
Stream or download Raddon's remix of "Give Dem" featuring Kah-Lo  across platforms here.
FOLLOW KASKADE:
Facebook: facebook.com/kaskade/
Twitter: twitter.com/kaskade/
Instagram: instagram.com/kaskade/
SoundCloud: soundcloud.com/kaskade
FOLLOW DIPLO
Facebook: facebook.com/diplo
Twitter: diplo.fm/Twitter
Instagram: diplo.dm/Instagram
Soundcloud: diplo.fm/SoundCloud