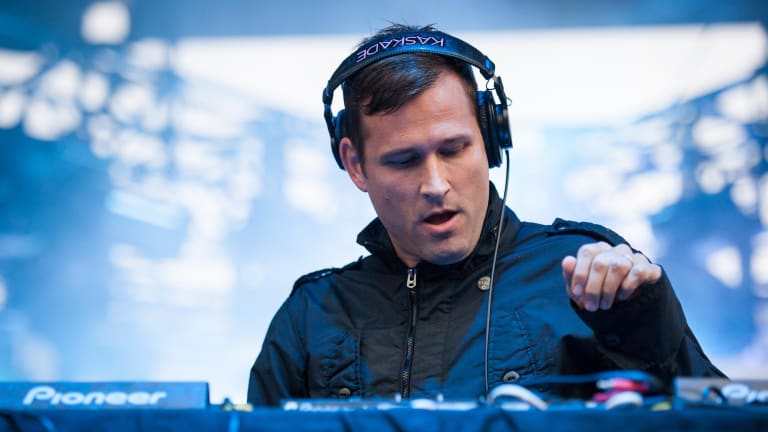 Kaskade Gets Deeper With New Remix of CID's 'Secrets' [LISTEN]
Secrets aren't fun, but Kaskade's take on CID's 'Secrets' is.
Nobody likes secrets because they often do more harm than good, but it's hard not to fall in love with CID's original track "Secrets" featuring Conrad Sewell.
One thing that certainly isn't a secret is Kaskade's optimism and continued support for CID. In 2016, Kaskade and CID released "Sweet Memories." According to a quote from Kaskade on Billboard, "It's always a treat to work with CID. He's a rare talent, and I'm stoked to have the opportunity to put my own spin on his work."
The original CID production of "Secrets" is a burly four-on-the-floor beat with quintessential harmonious synths, pianos, and pads that superlatively supplement Conrad Sewell's vocals. Kaskade's remix, however, strips the production down and minimizes and maximizes it all in one. The subtle, yet effective effects that Kaskade imposes throughout are certainly faultless. Listen to Kaskade's remix for yourself.