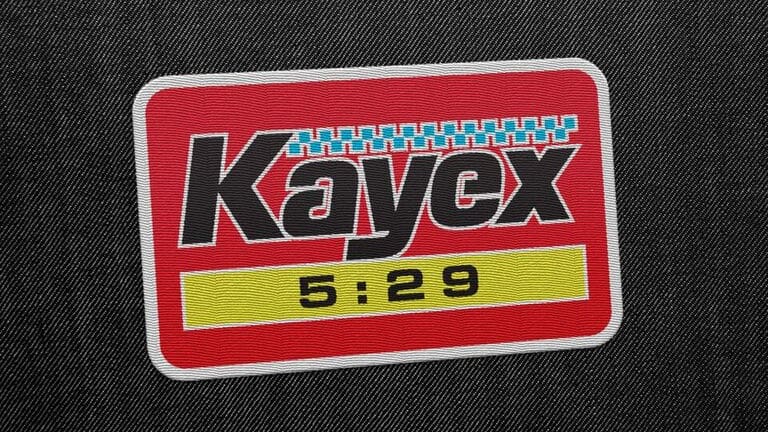 Rising Duo KAYEX Drop Funky New Single "5:29"
Catch KAYEX at Your Paradise Festival, Fiji
Like I said before, there's something in the water down under. Aussie newcomers KAYEX clearly have been sippin' that water because they are delivering us hot fire with their new single "5:29". 
This funky indie-disco track is everything I needed. It opens with haunting bells into a contagious drum beat. Even before KAYEX member Tom Derickx's lush voice comes in, I'm already sold. Their sound reminds me if Justice and Bob Moses had a baby. Top it off with some sexy bass guitar chords and you have yourself an undeniably irresistible song.  
Me right now: 
Of the track, KAYEX says: "5:29 is about the journey. It's about the hardships and the celebrations of life and stopping to appreciate where we are and where we came from. "We actually finished writing this song at 5.29am and at the time, it felt suitable to name the song after that because we were just so wrecked but proud. We hope you like it."
It's been a year of wins for the Sydney duo, who recently signed to Audiopaxx for management and Select Music for Australasia bookings. Fresh off the back of supporting SG Lewis' Australian tour, KAYEX is due to appear at Your Paradise 2018. With a debut EP slated for an October release, as well as plenty of support from tastemaker blogs across the globe, it's no wonder everyone is hitting the KAYEX dancefloor.
Follow KAYEX: