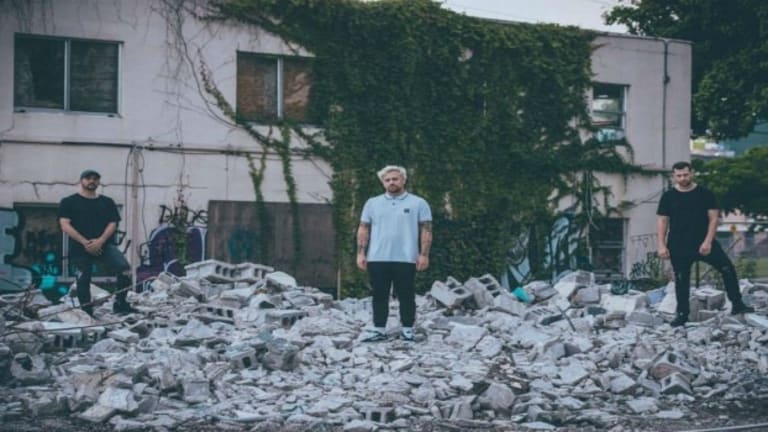 KAYZO UNLEASHES DEBUT ALBUM 'OVERLOAD' [LISTEN]
Known for his high energy performances and unrelenting basslines, Kayzo unleashes his most ambitious offering yet with the advent of his debut album Overload.
Over the last couple years, Kayzo has continued to percolate into dance music's mainstream consciousness. Initially captivating audiences with his relentless hardstyle influenced originals and remixes, Kayzo quickly paved a lane of his own and and began to leave a lasting footprint with the development of his own label Doghouse Recordings in 2016. Combined with the success of his debut EP Welcome To The Doghouse in 2016, its no wonder he's looking to up the ante with the release of a full-length album.
While full albums are somewhat ambitious anomalies in dance music, Kayzo's unique implementation of heavy bass music genres in addition to rock and heavy metal influences left a lot to unpack in Overload. From start to finish Overload delivers an uninhibited punch. Throughout the album Kayzo interchanges the heavy triad of bass music subgenres, dubstep, trap, and hardstyle, with bits of melodic contrast interspersed. While this delivered as expected, Kayzo's continued integration of rock and metal influences within his sound greatly add to the versatility of the album.
After linking with sensational rock vocalist and songwriter Micah Martin on their 2016 collaboration "Holy", there was evidently a lot more where that came from. Together, Kayzo and Martin cut four new songs on the album including one featuring Martin's full band, The Zealots. Needless to say, Martin's take no prisoners attitude greatly complements the vibe set by the production, and the two demonstrate an incredible synergy that is felt throughout the album. Additional production collaborations with Krimer and Warez round out the second half the album. Both producers had notable releases last year, and their work on Overload is already setting the stage for another big year from them both. While these may be some of the highlights, the only way to truly unpack Overload in its entirety is to hear it for yourself. Stream Kayzo's debut album in its entirety below.