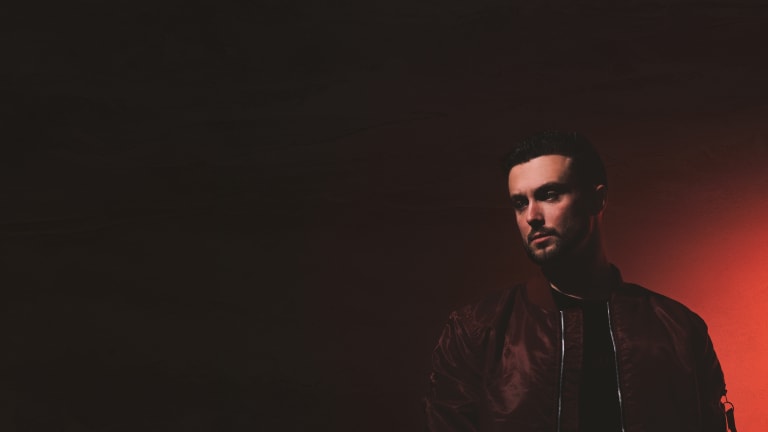 KDrew Makes a Triumphant Return with Massive New Single, "Sometimes"
KDrew's new single "Sometimes" is a perfect blend of heavy melodic production and pop-infused vocals that pack a serious punch.
A longtime fan favorite, New Jersey producer KDrew (Kevin Drew) has been releasing top-notch music that showcase his widespread talents as a cutting-edge producer and phenomenal vocalist.
Beyond his own original productions, KDrew is also widely known for his official remixes, putting his own spin on the likes of Lady Gaga, Zedd, Krewella, Tyga, and the X Ambassadors.

Following the release of his last single, "Never Gonna Wait" - a collaboration with innovative, D.C.-based duo Indiginis - KDrew's newest single "Sometimes" offers a striking combination of his penchant for deep, passionate songwriting and high-energy, bombastic production; a killer combo that KDrew fans around the globe have been eagerly awaiting.
Stay tuned to EDM.com for the latest KDrew music.
FOLLOW KDREW:
Website: KDrewMusic.com
Facebook: Facebook.com/KDrewMusic
YouTube: YouTube.com/KDrewMusic
Twitter: Twitter.com/KDrewMusic
Instagram: Instagram.com/KDrewMusic
SoundCloud: Soundcloud.com/KDrewMusic