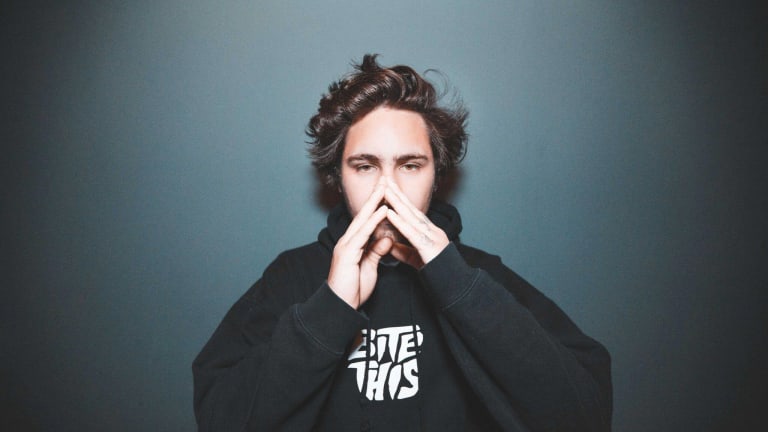 Join Forces With Jauz and Lazer Lazer Lazer and Keep The Rave Alive
Dust off that Kandi and let's get down!
Picture this. It's 2012, you're worried about the world ending on December 21st, you don't hate your president, and Skrillex is dominating the airwaves. You're not exactly sure how to describe this almost-electro, almost-dubstep music you hear everyone playing, but you know you love it. This was the era of dance music that turned many of us into lifelong fans.  
If any of the above resonates with you, Jauz and Lazer Lazer Lazer's newest track "Keep the Rave Alive" will quickly become your favorite track of the year. 
Perfect for the main stage, this heater opens up with a call to action in the form of a catchy robotic mantra. After rallying the troops and preparing for battle, our dance music commanders unleash a fury of pounding bass and synth that will transport you back to your first rave. 
This track will definitely hold us over until Jauz releases his upcoming full-length album and embarks on his next massive tour. 
Check out "Keep the Rave Alive" courtesy of Bite This.