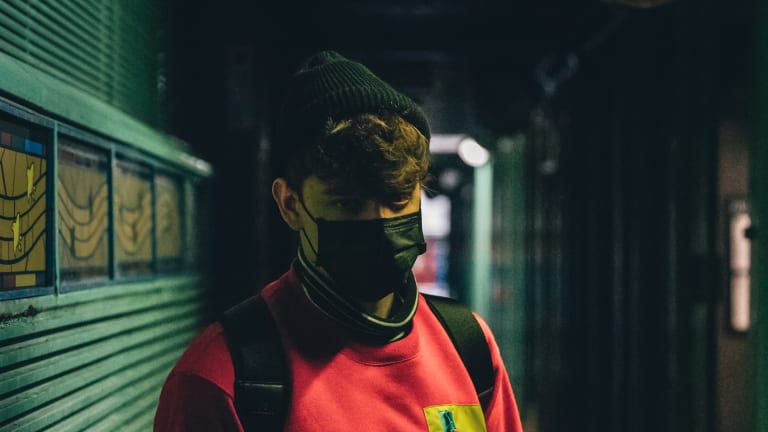 K?D Drops Groovy Banger "A.I." And Announces North American Tour
The young talent keeps evolving.
k?d's career so far can only be characterized as dreamlike. Appearing on Soundcloud a couple years ago, it seems that the young producer has gone from his bedroom to performing at mainstages in the blink of an eye. There are so many things that have contributed to his massive success; flawless marketing, a top-notch management team, great live performances and most importantly: immense talent. 
The biggest testament to the artist's skills is his releases, that always manage to defy genres and surprise his audience. His latest track is titled "A.I.", and is an absolute banger that brings in an industrial sound that sounds familiar in a sense, yet super original. Crispy synths, hard bass and robotic vocal samples fight for attention over groovy drums and a dark atmosphere, making up for one of k?d's most interesting releases to date.
Along with the release of "A.I.", k?d also announced his upcoming 5-track Find Paradise EP, as well as a huge headlining tour this fall. Make sure to catch him if he comes near your city. 
Follow k?d
Facebook: https://www.facebook.com/whoskidmusic
Instagram: https://www.instagram.com/whos_kid
Soundcloud: https://soundcloud.com/whoskid
Twitter: https://twitter.com/whoskid