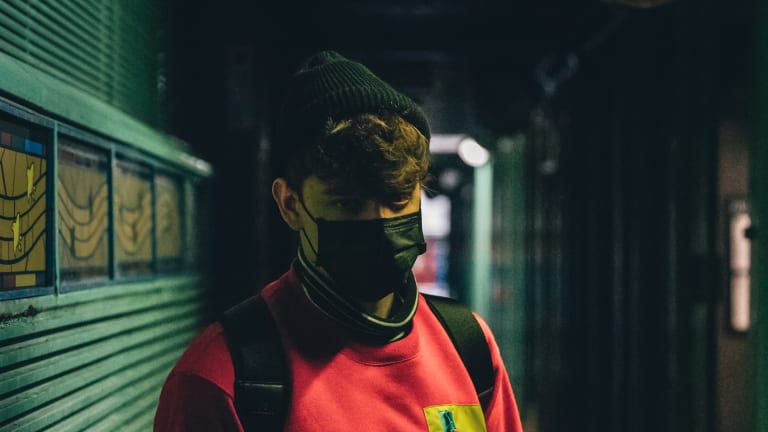 K?D Returns With New EP 'Find Paradise'
K?D shows his versatility in his debut long-form project.
Having recently kickstarted his debut headline tour, K?D's next chapter of music has arrived. Following months of anticipation, the enigmatic producer has unveiled his EP Finding Paradise, and best yet, the release also marks K?D's debut long-form project. 
Over the last couple years, K?D has found consistent success amid a fast-paced streaming market, building an arsenal of memorable music one installment at a time. Finding Paradise is a more in-depth exploratory look at K?D's cybernetic universe we've already developed a fascination with. From the uplifting progressions of Electric Memories with Mickey Kojack, to the synthwave-inspired rhythms of "Tokyo", K?D stays true to form creating an immersive listening experience from start to finish.
As with any K?D work, it's fair to expect the unexpected. Take the leap and check out K?D's Finding Paradise EP now.