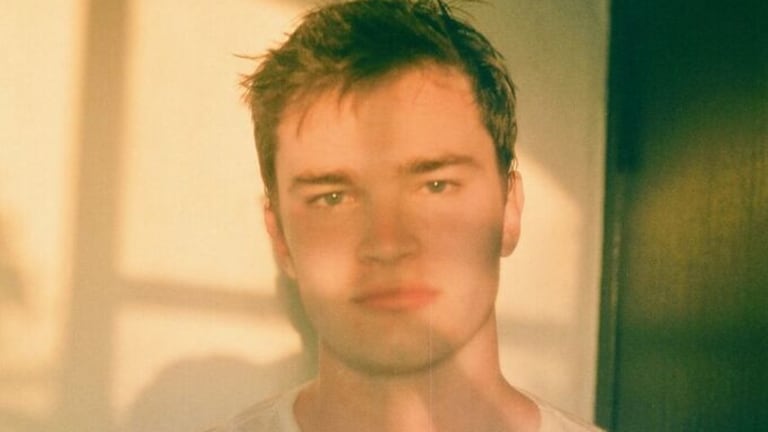 KilCool Switches it Up With New 'Part II' EP Out Today [Listen]
We're staying cool this summer
Listening to the new KilCool EP 'Part II' gives me cruising vibes. You know that feeling when it's a beautiful day, headphones are in, and you're just coasting? It's like that but in song form. KilCool shows up with a skillful blend of R&B melodic vocals and sharp, funky beats.
"This EP is a major stepping stone for me, for the longest time I've labeled myself strictly as a Hip-Hop/EDM producer, but the bulk of my musical background actually comes from singing and jazz piano. This project really gave me a chance to explore my own voice alongside some other exceptionally talented artists. The writing/production and melodic male vocals are all me with the exception of my close friend Erich Schrempp who co-produced "Walk That Way". Other vocalists include Jaquell who is featured on "Hollywood" and "Walk That Way", Indigo General is also on "Walk that Way" and I.NDIA is on "Watch Me Go". We are all New York City based artists." -Owen KilCooley (aka KilCool)
It's an impressive, soulful collection. Kudos KilCool! 
Check it out here: