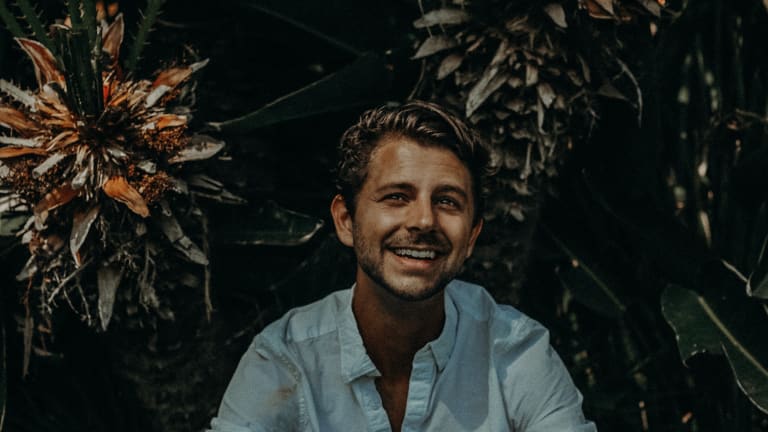 Kill Paris Drops Cinematic Single "I (Still) Dream Of You"
Kill Paris brings melodic energy to his new track, "I (Still) Dream Of You."
With new remixes, singles, and a forthcoming album, Kill Paris is completing the year on a high note. This week, the producer unveiled his emotionally-driven track "I (Still) Dream Of You." The song is out now via Monstercat, and is Kill Paris' second single off his upcoming sophomore album, Galaxies Within Us.
The new track touches on his melodic and harmonious sound design sensibility. Kill Paris (real name Corey Baker) is no stranger to this style, releasing familiar sounds in songs like "Made Of Time" and "Two Minds." The forward thinker now incorporates Midi Sprout technology to his production, elevating his sound to new levels. 
Kill Paris began playing multiple instruments at the age of fifteen. He has racked up over 200,000 fans throughout his network and has earned over 35 million plays on his tracks. 
His highly anticipated album is set to be released February 16th, including the new dubstep heavy hitter "I (Still) Dream Of You." Stream or download the single across platforms here.
Follow Kill Paris:
Facebook: https://www.facebook.com/killparis/ 
Twitter: https://twitter.com/killparis
Instagram: https://www.instagram.com/killparismusic/
Soundcloud: https://soundcloud.com/killparis
Youtube: https://www.youtube.com/user/Killparispaige