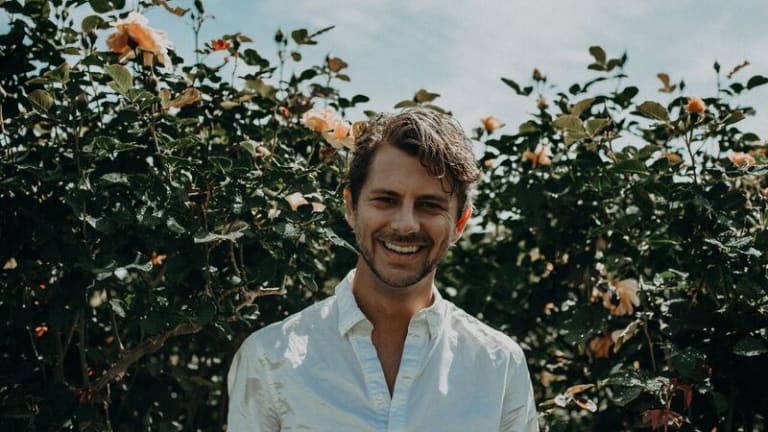 Kill Paris Debuts New Track "Magic" on Monstercat [Premiere]
We feel the magic in the air with this one!
Colorado producer, Kill Paris (real name Corey Baker) is here to bring the "Magic" with his new track. Released on the legendary Monstercat label, it marks the final single before his album Galaxies Within Us debuts. 
Baker has been known recently for his melodic bass style with a gritty edge. "Magic" shows he's staying true to his roots in the best way possible. 
The intro development is full of ambient sounds, a fluttering sounding pad, and some vocal chops. The male topline comes in with audible stylistic autotune. The build introduces a bass line and snaps along with the rhythmic lyric building to the drop. Baker's drop is choppy and bass-heavy, with distorted synths and basses intertwining. The second verse drops back into the peaceful verse instrumentation. The whole progression of the second verse is similar to the second, with the catchy hook bringing us into that last drop.
When speaking on the track, Baker has said:
"'Magic' was actually one of the first tracks I produced after moving across the country and setting up a new studio. I felt recharged and super inspired, which lead to this song - I really like the duality of light and pleasant verses with a hard-hitting drop. Really excited to finally release this and set the tone for my upcoming album!" 
Baker started playing the guitar at the age of 15 and later took lessons for piano, bass, and percussion. He began using the stage name Kill Paris in 2012. The following year, he released his debut EP To A New Earth via OWSLA and a year later his second EP Foreplay via the same label. 
In 2014, Baker was featured as a producer on the Lindsey Stirling album Shatter Me for the fifth song titled "Heist." He later launched his own label and management, Sexy Electric, and released his debut studio album Galaxies Between Us in 2015. 
Most recently, Kill Paris released "I (Still) Dream Of You" and "Two Minds" on Monstercat. 
FOLLOW KILL PARIS:
Facebook: https://www.facebook.com/killparis/
Twitter: https://twitter.com/killparis
Instagram: https://www.instagram.com/killparismusic/
Soundcloud: https://soundcloud.com/killparis
Youtube: https://www.youtube.com/user/Killparispaige