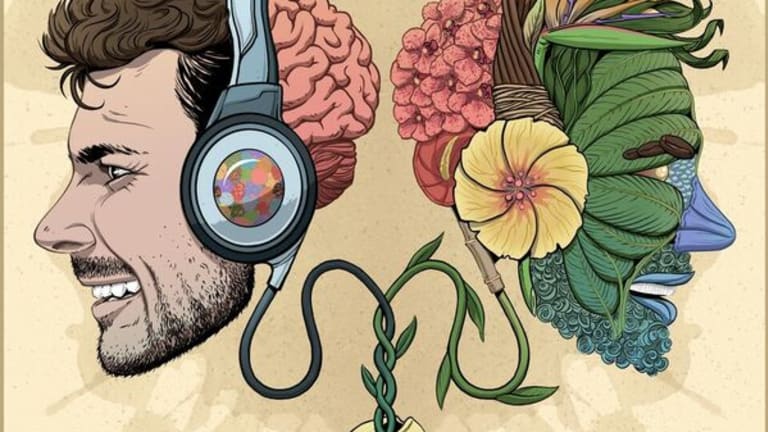 Kill Paris "Two Minds" feat. Tim Moyo Is Out Now [Listen]
Kill Paris harness the power of plants for latest track
Kill Paris takes music production to a new level with the incorporation of botany (plant science) and the Midi Sprout with single "Two Minds" featuring Tim Moyo.
This new technology literally harnesses the noise of plants and interprets them into audio signals. WHAT YEAR IS THIS!? This technology is fascinating and makes me love the single even more. 
The new Monstercat debut is both melodic and heavy. The vocals compliment the synths and bass so nicely. I hope this isn't the last we hear Kill Paris using the Midi Sprout!
Check it out for yourself here: