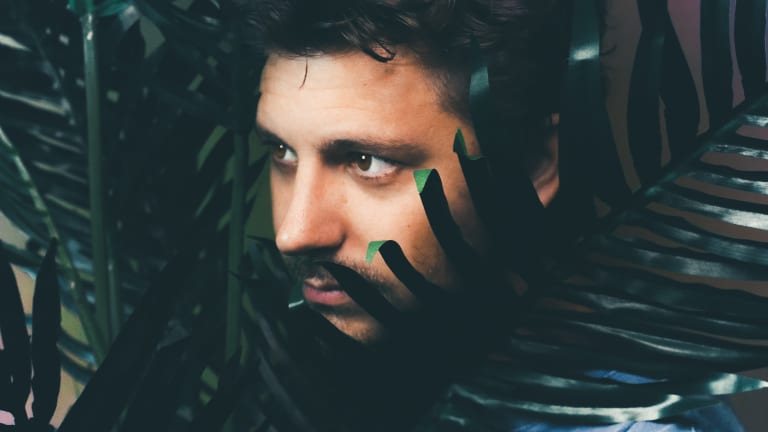 Kill Paris Gets Down and Dirty with New Single, "Venus Fly Trap"
The trap-heavy heater, out May 9th, is available on Monstercat.
Kill Paris (real name Corey Baker) is unleashing track after track. The latest, called "Venus Fly Trap," is available on Monstercat and comes only a few months after the release of his sophomore album, Galaxies Within Us, on Monstercat in February. The album included collaborations with FATHERDUDE and Big Gigantic.
"Venus Fly Trap" is an intense continuation of Baker's transition to a heavier, trap-driven style. It departs from the lighter, chill wave style he previously favored in tracks including "where r u" and "Made of Time," and in his remix of Illenium's "Only One." 
The track shows the artist's versatility and ability to move between subgenres of electronic music. This was showcased on GWU, given the differences in style between tracks like "Random" and the Big G collab "Fizzy Lifting Drunk." 
This newest release uses growing intensity and a fast BPM to mount suspense before releasing into the first drop within its first 30 seconds. Kill Paris uses BPM to tell his story, making for a downright dirty use of synths and melody. The bass-centric theme of the song cuts in and out amid a campy synth background, contributing to the track's overall aura of urgency.
FOLLOW KILL PARIS:
Facebook: facebook.com/killparis
Twitter: twitter.com/killparis
Instagram: instagram.com/killparismusic
Soundcloud: soundcloud.com/killparis