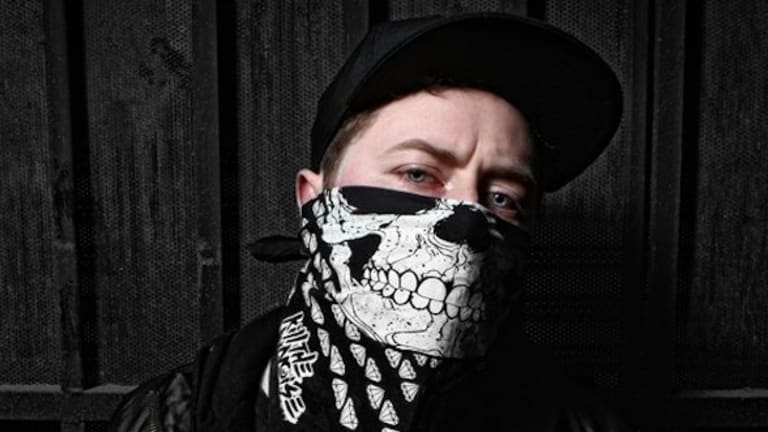 Kill the Noise remixes Snails and NGHTMRE collaboration, "Only Want U"
Kill the Noise shares his take on the Snails and NGHTMRE collab.
The celebrate his forthcoming album "The Shell: Remixes", Snails has been independently releasing each remix via his own label (Slugz Music).  Up to this point, we've had Funtcase release his take on "Forever" and Megalodon's take on "Russian Roulette". The next artist to share his talents for the Remix album is none other than Kill The Noise. The veteran producer took his turn by remixing Snail's and NGHTMRE's collaboration, "Only Want U"(feat. Akylla).   
Kill the Noise definitely sets a high bar with this remix. Let's make one thing clear. The original track is a fantastic collaboration full of energy and great dynamic range. What Kill the Noise does to this track is give it a razor sharp edge and blunt attack that is un mistakable. 
Within seconds of hearing the remix, you know which producer crafted the track.  His remix of "Only Want U" is a haunting mix of in your face drops, chaotic melodies and blast beats. There's no holding back in this track with the build ups covered in anxious melodies and pounding kicks.  I can easily seeing this track being on a lot of Halloween playlists this year because of its energy and haunting composition.  
The track is out now on Snails' label, Slugz Music. If you haven't heard Kill the Noise's take of "Only Want U", a link can be found below.
What do you guys think? Did Kill the Noise raise excite you with this release?