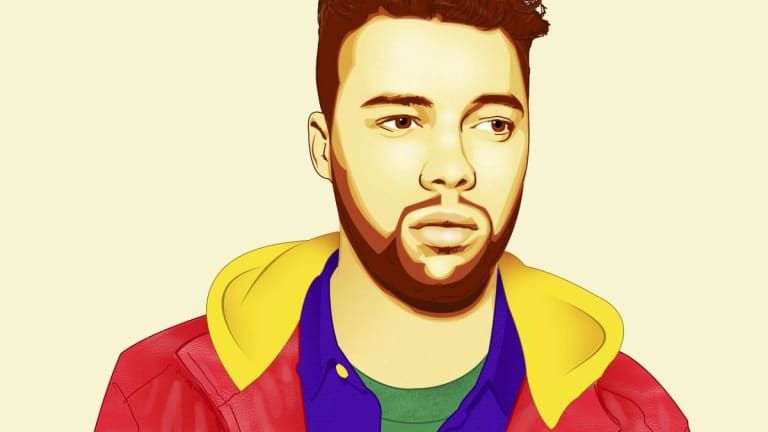 Kill Them With Colour Unveils Intoxicating Destiny's Child Remix
Are you ready for another bangin' remix from Kill Them With Colour?
Truly, each new addition to Kill Them With Colour's discography further proves their immense talent and production versatility. Formerly a duo and now a solo act, Wesley Marsh has been unstoppable and impressive since the project began. With singles like "Always Somethin" and "Diamonds", it's easy to see how he's got us starving for more.
Today, the multifaceted DJ/producer has dropped a groovy house remix that we can't get enough of! Kill Them With Colour's re-imagination of Destiny's Child's "Lose My Breath" is addictive, fun, and contains those summer vibes that we're longing for late into spring. This tune will surely be on repeat deep into this coming festival season. Check it out:
Kill Them With Colour is a name you won't want to forget, as their unique and vibrant sound will be circulating throughout the EDM scene in the months to come. Keep your eyes peeled for their next heater.
Keep up with Kill Them With Colour:
Facebook: facebook.com/killthemwithcolour
Instagram: instagram.com/killthemwcolour
Twitter: twitter.com/killthemwcolour
Soundcloud: soundcloud.com/killthemwithcolour