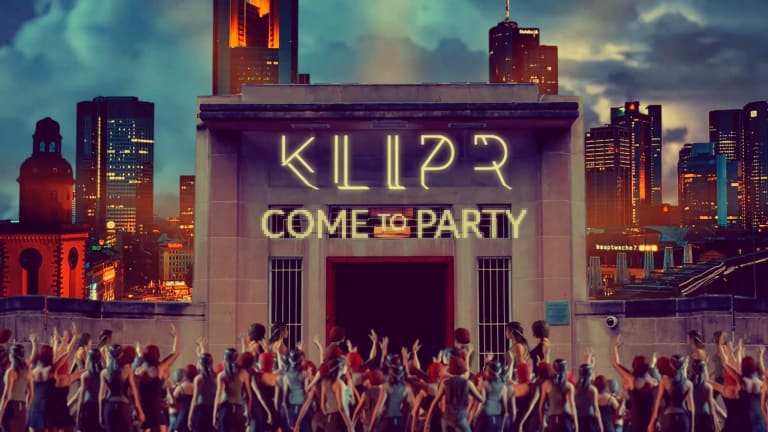 Klipr Returns with Uplifting New Single, "Touch The Sky"
Brighten your day with KLIPR's sun-drenched new record via Streamin' Music Group.
If you're looking for an uplifting track to brighten your day, put "Touch the Sky" by Klipr on your playlist. Klipr has been building a solid signature sound inspired by electro-pop, R&B and electronica, and he is on the up and up with each release. "Touch the Sky" is aptly named, with a sunshine-drenched, positive feel and melodic vocals to take you higher.
Klipr's love for club music stemmed from his experiences in iconic nightlife destinations like Ibiza, Miami, and Barcelona. He makes music to spark worldwide dance floor euphoria in the way that he first felt it. He spreads his positive message through his pleasant productions from his home in India to global streams for all who will resonate with it.
"Touch the Sky" is out now on Klipr's very own label imprint Streamin' Music Group. Grab some headphones and get lifted. 
Stream or Download "Touch The Sky" today.
FOLLOW KLIPR:
Facebook: facebook.com/kliprmusic
Twitter: twitter.com/kliprmusic
Instagram: instagram.com/kliprmusic
SoundCloud: soundcloud.com/klipr-music