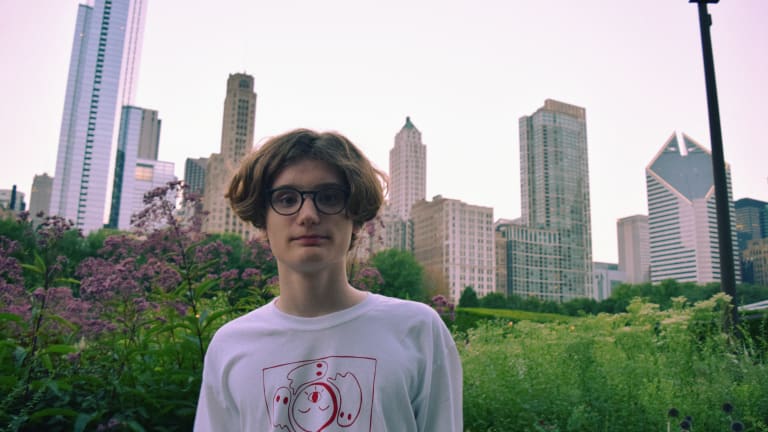 Knapsack New Single "Teenage Cloud Anthem" Ft. underscores Out Now [Listen]
We're not forgetting our knapsack today!
Up and coming artist Knapsack is out with a new single "Teenage Cloud Anthem" featuring underscores.  It's a melodic banger of youthful despair. I'm feeling the autotune vocals and relatable lyrics.
When I was trying to pinpoint what kind of music I would compare it to I realized it kind of transcends a genre. The moment you think there's a drop, its empty bass. It's really interesting to the ear! Then we get to the end and we get the powerful future bass synths! Also, does anybody else get Oliver Tree vibes? Huge compliment by the way. 
Knapsack, whose given name is Gabriel O'Leary, is clearly an artist to be on the lookout for. In just a year he has dropped 24 releases on his SoundCloud. Like, what? 
Anyway, enough reading. Enjoy "Teenage Cloud Anthem":
Follow Knapsack:
Twitter: twitter.com/bringurknapsack
Spotify: open.spotify.com/artist/1ONhS8pN5UbzqoZlLF69kI
Instagram: instagram.com/bringyourknapsack
Follow underscores:
Soundcloud: @underscores
Twitter: twitter.com/itsunderscores
Spotify: open.spotify.com/artist/7HfUJxeVTgrvhk0eWHFzV7