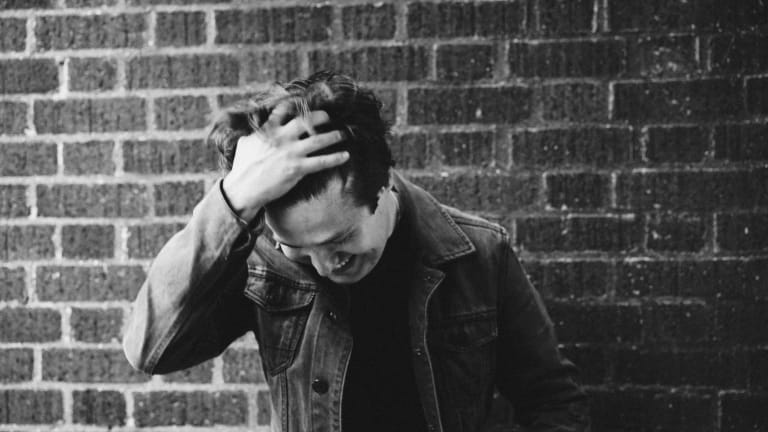 Kove Returns to Drum&BassArena with 'Motor'
The roaring new single arrived on August 16.
Drum & bass heavy-hitter Kove is fresh off releasing his massive new single, "Bearclaw" via Drum&BassArena. Now, he's back with a brand new banger called "Motor," and boy, does it rev. 
With a perfectly appropriate title, "Motor" fires on all cylinders. It's been setting dance floors and festival crowds off during Kove DJ sets, and rightly so. The massive energy of the tune is palpable, slowly building and teasing the drop, before putting the pedal to the metal. 
At the drop, a massive roaring bass tone sounds exactly like a motor accelerating, but the tune is boosted with powerful, punchy drums that take it into overdrive. It's already been rinsed at Liquicity and the Drum&BassArena BBQ, and will undoubtedly be a staple in DJ sets to come. 
Kove has followed up "Bearclaw" in a massive way with "Motor". Between those two singles and lighter, more melodic offerings like "Echoes" (feat. Ben Duffy), Kove has showcased his talent and effectiveness in being able to dominate any type of drum & bass vibe. From light and heartfelt rollers to absolute screamers like "Motor," it seems apparent that Kove will be one of the driving forces of drum & bass for years to come. 
"Motor" is out now via Drum&BassArena and can be found here.
FOLLOW KOVE:
Facebook: facebook.com/koveofficial
Twitter: twitter.com/KoveOfficial
Instagram: instagram.com/koveofficial
SoundCloud: soundcloud.com/kove
FOLLOW DRUM&BASSARENA:
Facebook: facebook.com/officialdnba
Twitter: twitter.com/OfficialDnBA
Instagram: instagram.com/officialdnba
SoundCloud: soundcloud.com/drumandbassarena