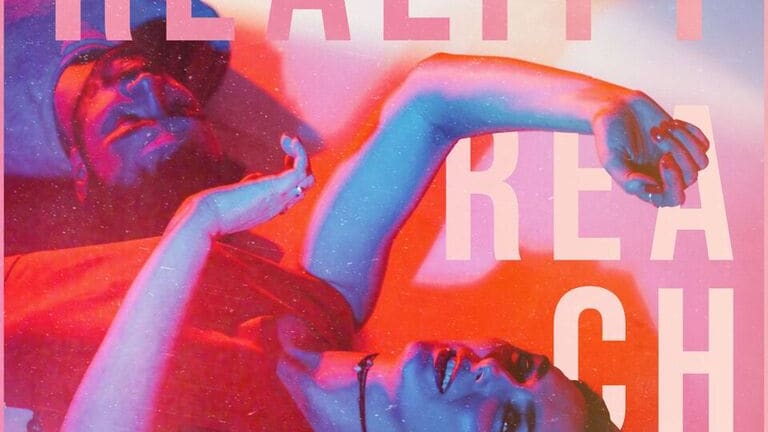 KOVEN Releases New EP 'Reality Reach' And Sends It Into Space! [Watch]
Now this is how you launch an EP
Most artist launch EP's by sending them to blogs and releasing on their socials. 
Not KOVEN. They literally launched their 'Reality Reach' EP into space with the help of the wonderful people at Jägermeister, Monstercat & Sent Into Space.
Now that's creative. The new EP features Agnoic, Do You, Board Game, My Love, Settled, and the fan collaboration track Voices. 
It's an impressive collection. It's diverse and booming. 5 stars from me!