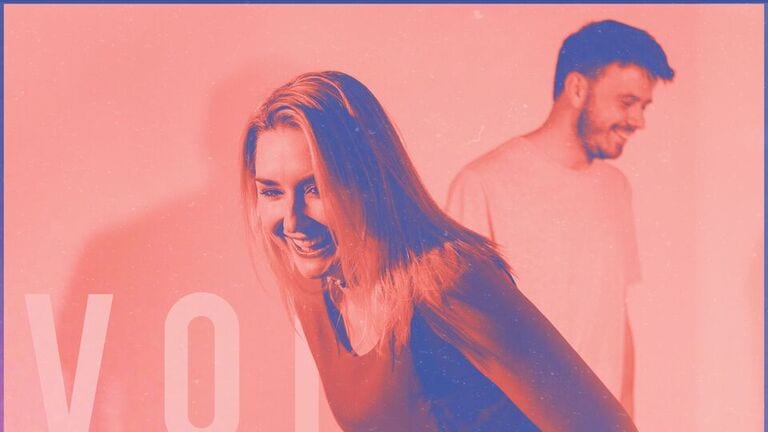 Koven Is Back With New Group Harmony Track "Voices" Out Now [Listen]
Koven enlists the help of fans for new track "Voices"
Following our interview with Koven a few weeks ago, we finally get to hear the final product of the duo's group harmony track "Voices". 
The duo enlisted the help of their loyal fans to submit recordings of the harmony. All levels of signing talent have been layered and processed into the background harmony for the track.
I'm very into how everyone's voices sound mesh together. It creates an epic powerhouse of a layer for the four on the floor drop. 
I love how creative and inclusive they made this! No better way to show your fans you care then by including them in your music. Bravo Koven! 
Check out the track here: