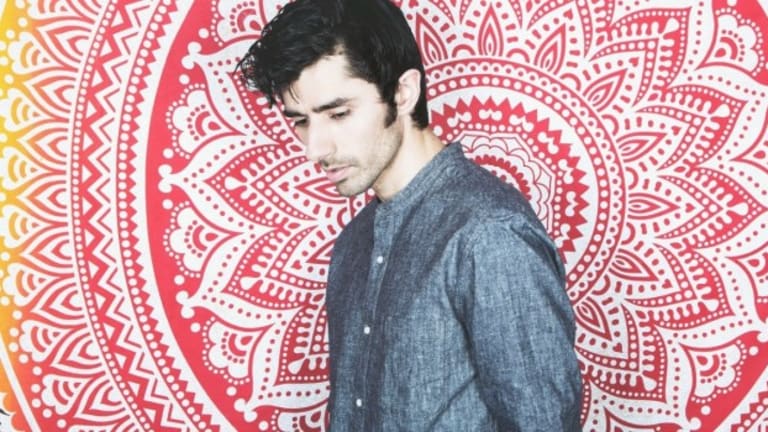 KSHMR's Second Release on Dharma - "Kolkata" is Out Now! [LISTEN]
New KSHMR music coming in hot!
In a world where originality is becoming rare and producing and reproducing the sounds 'that work' is the norm, there comes a ray of hope when the brilliance and originality of producers likes KSHMR shine out! When KSHMR announced his Dharma imprint on Spinnin' Records earlier this month, it meant a whole lot of new music by the man himself and his hand picked collaborators was underway! And this of course, left his ever growing fan base, as well as the industry positively stoked.
With his constant new releases with fresh and undeniably intriguing global sounds, Dharma is all set to be a platform for previously unheard of and intriguing fusion sounds between the East and the West. Being one who has always stuck close to his Indian roots, the name KSHMR chose for his imprint comes as no surprise with the terms religious rooting.
Speaking to Billboard about Dharma, the main man himself explains
"Dharma will be a home for music with soul from around the world, and most importantly, music I love. It gives me a platform to nourish and present new artists."
Promising to release a track a week from his Materia EP, the first one came by way of "Festival of Lights" on which he collaborated with indie producer Maurice West. The indian inspired sounds and vocal hook merge with perfection along with the dance-floor friendly euphoric beats.
Last weekend, we got to hear "Kolkata", the second Dharma release which features two collaborators, JDG and Mariana Bo. The oriental sounds of the synths when mixed with the power packed percussions prove to make the track nothing short of another festival ready banger from the KSHMR repertoire.
While without a doubt KSHMR's sounds are a celebration of electronic music as we know it, it sure goes above and beyond with its global appeal!
H/T: Your EDM