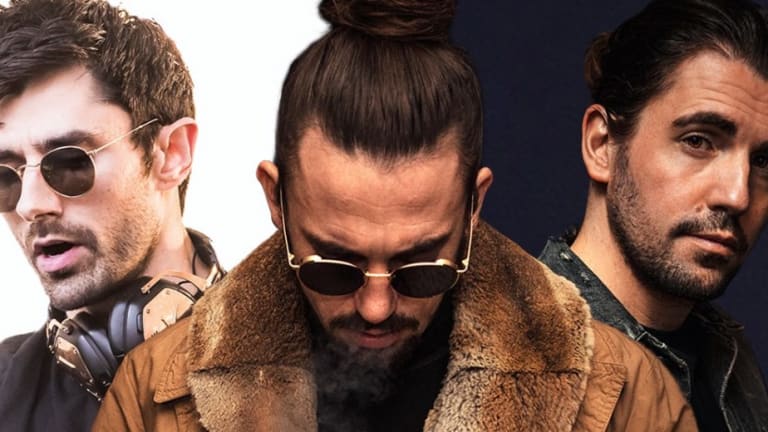 KSHMR teams up with Dimitri Vegas & Like Mike to Finally Release Their Highly Anticipated Track "Opa" [Listen]
Two years in the making, this powerhouse collaboration has finally seen the light of day and is now released! Listen to it here!
When powerhouses of talent like KSHMR and Dimitri Vegas & Like Mike (DVLM) come together on a track, sure its going to be fire, but we knew that since the track was teased by the artists two years ago! The real question had become, will we ever hear it again, will it see the light of day? And well, earlier this summer, KSHMR had taken to his Instagram stories to reveal that yes "Opa" will be released and it would be as soon as this summer! 
And true to his word, "Opa" did finally drop yesterday on DVLM's Smash The House label! The track has a very clear signature of both artists stamped all over it, from the melodic Greecian influences on the track to the smashing beats that follow it, this ones going to have us raging to it through the summer alright! Straight up with its celebratory and carnivalesque sound, this ones sure to be resounding all the summer festival circuits. Though DVLM nor KSHMR decided to drop it in their Tomorrowland and Parookaville sets respectively last weekend, after its official release now we're sure that will change. 
Put on that straw hat and let this track transport you to a Greek island with its strings and island feels. With all the pace changes, the tracks definitely versatile and going to be played out all summer long! Check it out below!