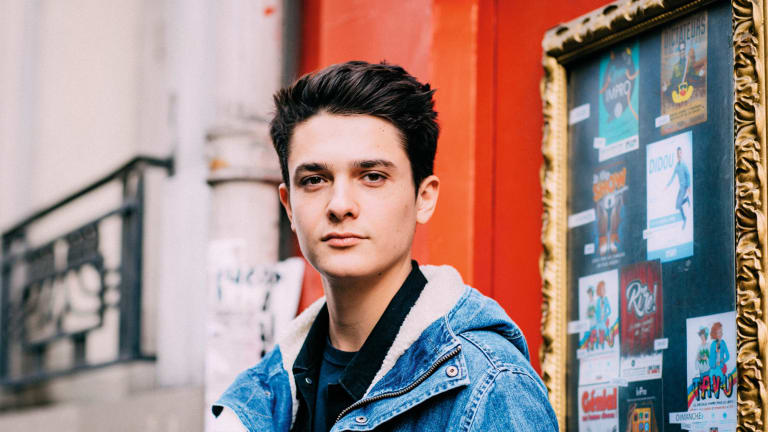 Kungs Will 'Be Right Here' with GOLDN For Their New Track and Summer Anthem
'Be Right Here' with GOLDN and Stargate is a summer anthem, no doubt.
Kungs is only 21-years-old and is one of the most sought after DJs and producers in the industry. His modern spin on French funk and house music is pivotal for producers alike. His new song, "Be Right Here" with GOLDN, whose real name is Josh Golden, is no exception to this French house mastermind's unprecedented sound. 
"Be Right Here" launches into an ethereal atmosphere with warm piano and GOLDN's breathy and clean-cut vocals. It quickly moves into Kungs' signature French house sound. Heavy percussion and a relentless sub bass take the reigns to ensure that Kungs, GOLDN, and Stargate will be right there. 
GOLDN has been turning the heads of many with his warm, sultry vocals. He's no stranger to pop, R&B, and electronic music. As he continues to pave the way to become one of the industry's attention garnering vocalists, he'll always be ready. 
In addition to working with GOLDN on this piece, Kungs also teamed up with Stargate, a songwriting duo who're behind a few of the music industry's most recognizable pieces, including Rihanna's "Rude Boy," Beyonce's "Irreplaceable," and Katy Perry's "Firework." In addition to working with a few of the faces with pop music, Stargate have also worked with artists like Michael Jackson, Sia, and Mariah Carey.