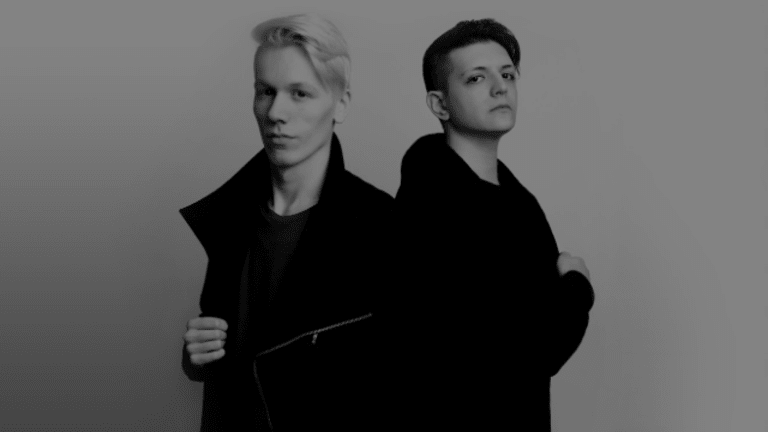 KUURO Share Newly Styled "What U Wanna Do" ft. Spencer Ludwig on Monstercat
Well, what do you wanna do?
Since KUURO first blasted onto the scene with one of Monstercat's most groundbreaking debuts in the form of "Aamon," the duo has continued to rock the bass music scene with their ground-stomping sound. Consisting of Luke Shipstad and Jordin Post, KUURO have now teamed up with Spencer Ludwig for a uniquely different track called "What U Wanna Do."
This fun, new track is chock full of hip-hop samples and rhythms, while Ludwig's vocals throw back to the '00s R&B style. The drop features a sliding synth that gives a nod to trap music. KUURO's production contrast somewhat with Ludwig's vocals, yet they complement each other effortlessly. 
"What U Wanna Do" combines all of KUURO's former hard-hitting tracks, including "Omen," and pulls them into a fun, reminiscent, yet KUURO-sounding new single. Although you're repetitively asked what you want to do throughout the arrangement, it's clear as to what KUURO and Spencer Ludwig want to do. 
Kuuro's "What U Wanna Do" featuring Spencer Ludwig is out now via Monstercat. Stream or download it across platforms here.
Follow KUURO: 
Facebook: https://www.facebook.com/kuuromusic
Twitter: https://twitter.com/kuuromusic
Instagram: https://www.instagram.com/kuuromusic/
SoundCloud: https://soundcloud.com/kuuromusic