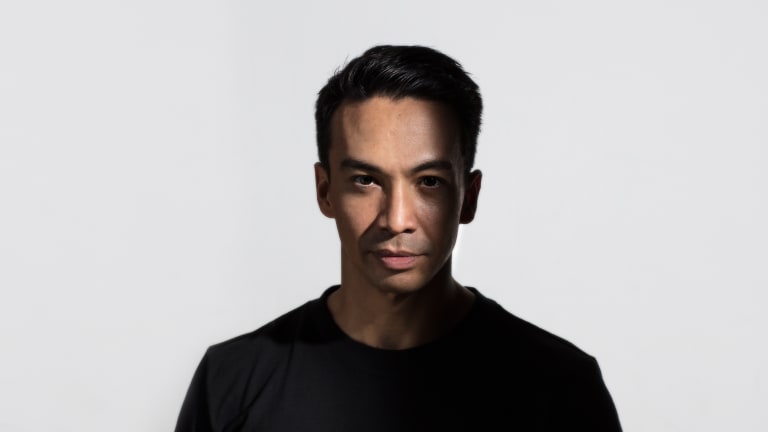 Laidback Luke's 'Milkshake' is Better Than Yours
Laidback Luke drops massive collab with Ale Mora and creates limited edition "CHOCOLOCO" milkshake exclusively available at JuiceBrothers
DJ/producer and fit life ambassador Laidback Luke has teamed up with Ale Mora and Shermanology for a banging summer track called Milkshake (Better Than Yours). But there is more. Together with the release of the track, Laidback Luke has also taken up his milkshake mixing skills and created an exclusive fit life approved CHOCOLOCO milkshake (limited edition) together with JuiceBrothers!
Three heads are better than one and without a doubt, and this track proves that. The latest creation from this trio is simply catchy and pleasant. The iconic lyrics people might know from Kelis' 2009 hit. Laidback Luke adds his own personal electronic style to the track called "Twisted House" and he is showing it off in the track 'Milkshake.' It is the perfect electro summer vibe and will quickly become the next festival hit.
Laidback Luke is known for being a huge ambassador of living the fit life so no dipping into too much sugar for this dedicated dad. Yet, a tasty track like 'Milkshake' needed a #LaidbackLukeFit approved milkshake. Teaming up with JuiceBrothers, who are on the forefront of creating the best cold-pressed juices and shakes since 2013, was the next thing to do.
After several tastings, and recipe adjustments, Laidback Luke and JuiceBrothers created a limited edition chocolate milkshake - an all-natural, protein-rich, super healthy treat with no refined sugar that tastes like a little piece of chocolate heaven. The exclusive milkshake will be launched on the day of release, August 3, in all Amsterdam and New York branches!
The track and exclusive milkshake are bot available now to stream and purchase. There truly is no better combination than drinking Laidback Luke's CHOCOLOCO milkshake (limited edition) while listening to his latest summer track. We promise you. Just try to name a better duo we'll wait.  
LAIDBACK LUKE:
Facebook || Twitter || Instagram || SoundCloud || YouTube || Spotify || Official website
ALE MORA:
Facebook || Twitter || Instagram || SoundCloud || YouTube || Spotify
SHERMANOLOGY:
Facebook || Twitter || Instagram || SoundCloud || YouTube || Official website
MIXMASH RECORDS:
Facebook || Twitter || Instagram || SoundCloud || Official website