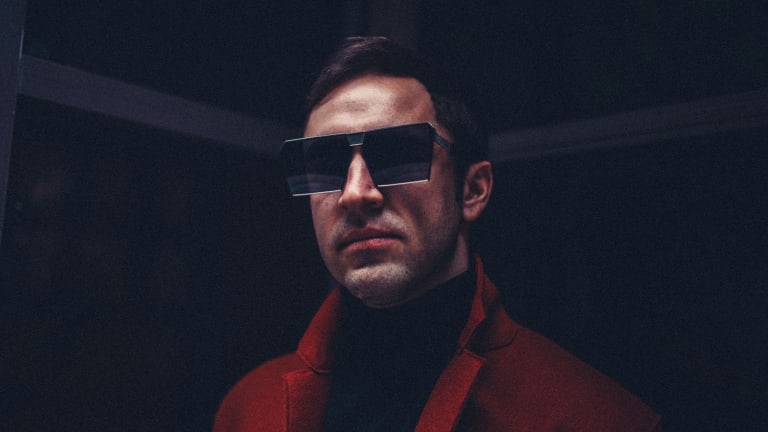 Landon Williams Releases Exotic 'All Day All Night' Music Video & VR Experience on Lowly Palace
Landon Williams provides listeners with an entirely new experience to enjoy music.
Landon Williams is a Los Angeles, California-based pop artist. To accompany his latest release, "All Day All Night," on Lowly Palace, Williams pairs it with an exotic VR experience and music video. There truly isn't anything like it. 
The production of the piece features a yearning guitar and Williams' warm and smooth vocals. Dan Book, who has worked with pop and dance acts like Selena Gomez, Tiësto, and Zedd, collaborates with Williams to provide a unique sound design that floats effortlessly over the massive bass sounds and intricate guitar. 
"The framework of 'All Day All Night' was really influenced by Fleetwood Mac's song 'Dreams.' I wrote the verse three years ago with the intent of it having an evocative sound that sort of sedates the listener into this rad vibe." - Landon Williams
Williams was raised on a cattle ranch in Colorado. He has quickly moved into the music world by working with names such as Dan Book and PJ Bianco. Williams blends his music with inspiration from artists and bands like Bruce Springsteen, Fleetwood Mac, and Justin Timberlake. 
To fully immerse yourselves and experience Landon Williams' "All Day All Night" track, purchase a VR kit here. 

Follow Landon Williams: SoundCloud | Spotify | Facebook | Twitter | Instagram