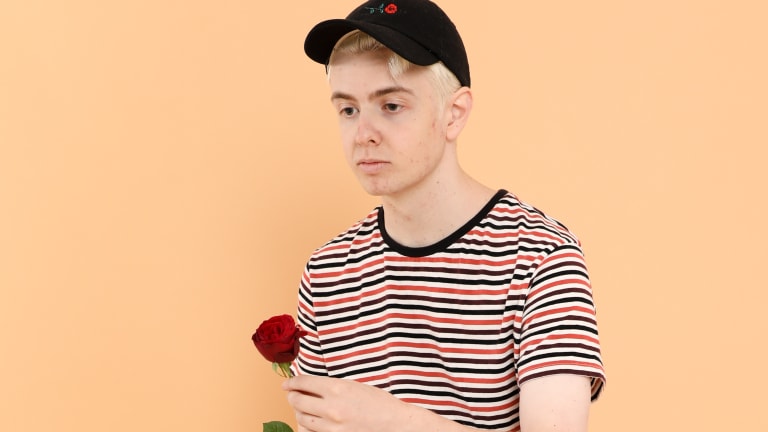 Late June Teams Up with Vivian Phong Ngo for Emotional Cut "Love Drunk"
Late June is back with yet another gem.
After a long stream of releases, Late June is back with another soothing vibe, "Love Drunk" featuring singer Vivian Phong Ngo. As stated in his SoundCloud bio, the young producer (real name Sonny Bevin) "drinks coffee and writes sad songs on a laptop and piano," yet in his latest releases he has proven himself capable of a lot more than that.
"Love Drunk" marks one of Bevin's most ambitious efforts yet. It stays true to his established aesthetic yet provides a unique and soothing experience in just under three minutes. Starting off with melancholic piano chords and melodies, it progresses into a full-blown, soothing vibe with the help of Ngo's vocals. The second half, which is separated with the help of a lo-fi, organic break, is dominated by crushed guitar arps while the entire atmosphere becomes more distorted and colorful.
"'Love Drunk' for me is about infatuation with a small moment in time, whether that be with a partner or a romantic interest." explained Bevin. "The craziness leading up to that moment and the fog of the night. Love drunk is such an awesome term that Vivian coined, that for me is like, you could be drunk, you could be having the time of your life and what not, but the feeling of being 'love drunk' would be an entirely different feeling, even if you're sober it feels like you are still on."
Sonny Bevin started the Late June project in 2013. As a self-taught musician and producer, he aimed to express his feeling of being overwhelmed and anxious in small conceptual stories that maintained a unified, ambient and lo-fi aesthetic while also sampling a mix of dialogue in television and film.  
Follow Late June
Facebook: facebook.com/latejunemusic
Instagram: instagram.com/latejunemusic
Twitter: twitter.com/Latejunemusic
SoundCloud: soundcloud.com/latejune