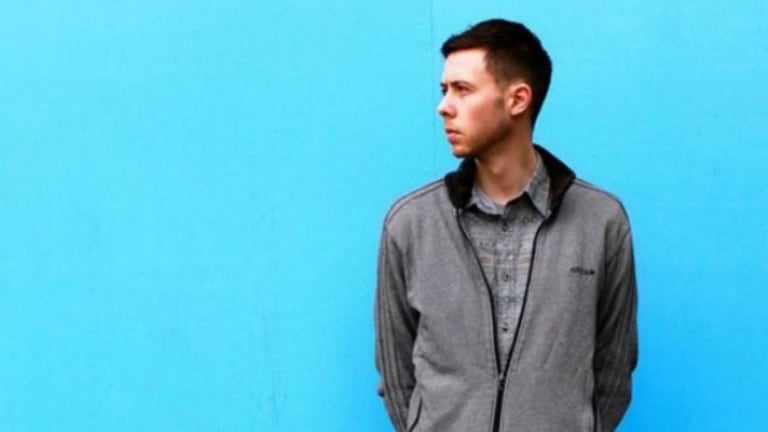 A SONG MADE OF 3000 FAN-SENT SAMPLES NEEDS YOUR HELP FOR THE NAME
Great way to connect with fans.
The world's biggest collab is coming!
It's important for artists to connect with their fans. After all, artists owe their success to the fans that support their music.UK based producer LAXX has taken fan interaction to a whole new level. After the successful debut of his high energy single "Noise", LAXX drafted fans for help in creating his latest song. Via social media, he asked fans to submit "noise"--samples and sounds of any kind--to him, which he would use to create his next track
The campaign garnered over 3000 samples, and today, LAXX announced that the track is complete. However, it doesn't have a name. That's where YOU come in! Once again, LAXX took to social media to enlist the help of his fans. This time, he wants you to help him choose a title for the track.
Take a look at the post below, and if you have any ideas, be sure to comment!
LAXX may not be household name in the EDM scene, but he has a loyal fan base, and has been putting out hard-hitting and impressive bass music for a while now. Self-dubbed as "Twitch", his tweaked out take on trap is what sets him apart from other producers. Incorporating elements from US hip-hop and the UK underground music scene, LAXX provides his audience with something fresh and exciting. Moreover, he is part of the renowned Never Say Die Records label, through which he has released three EP's and numerous singles. Apart from that, he has amassed support from huge artists like Skrillex, Knife Party, and Kill The Noise among others.
While we still have to wait to see how the fan inspired track will turn out, get familiar with LAXX by streaming his last single below: