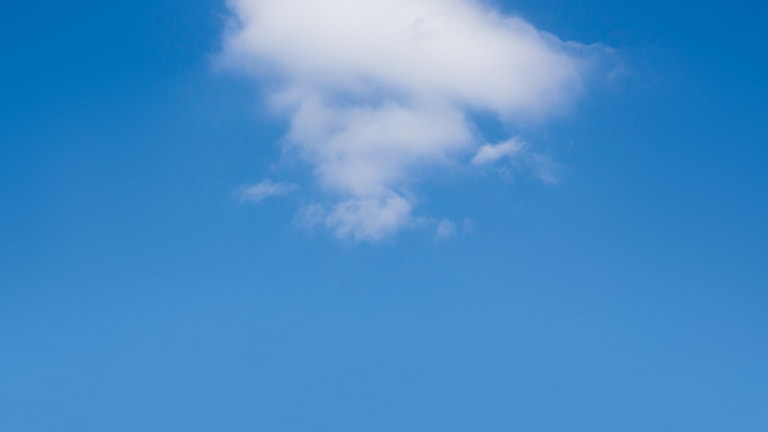 Lee Burridge & Lost Desert Transport Us to Dreamland with the New 'Elongi' EP ft. Junior [Listen]
'All Day I Dream' of these silky tracks.
I always appreciate an EP that has the ability to mentally take the listener to a different place. That's exactly how the 'Elongi EP', by Lee Burridge & Lost Desert ft. Junior makes you feel.
One minute you're stuck at your office desk, next you're on a beautiful beach sipping a delicious beverage engulfed in this ethereal music.
Even the way that these two came to work together is magical. Lee first discovered the sonic works of Lost Desert deep in the Himalayan Mountains-fitting for their global sound. 
Throw in Junior, a Congo native, and we get this gentle, dreamlike set.
Buy / Stream Elongi EP Here: http://smarturl.it/ADID031
 Check out the All Day I Dream Journeys of 2018 Tour Dates Below:
Jun 22 - Reykjavik, IS
Jun 28 - Mykonos, GR - Scorpios
Jun 30 - San Francisco, US - Golden Gate Park
Jul 1 - Los Angeles, US
Jul 8 - Montreal, CA
Jul 14 - Toronto, CA - Fort York
Jul 15 - New York, US - Brooklyn Mirage
Jul 19 - Ibiza, ES - Blue Marlin Ibiza
Jul 20 - Boom, BE - Tomorrowland
Jul 27 - Boom, BE - Tomorrowland
Jul 28 - Berlin, DE - Haubentaucher
Aug 2 - Mykonos, GR - Scorpios
Aug 5 - Bloemendaal, NL - Woodstock'69
Aug 9 - Ibiza, ES - Blue Marlin Ibiza
Sep 15 - Chicago, US
Sep 16 - New York, US - Brooklyn Mirage
Sept 20 - Ibiza, ES - Blue Marlin Ibiza
Sep 21 - Portimão, PT
Sep 23 - Los Angeles, US
Sep 29 - Oakland, US - Middle Harbor Shoreline Park
Oct 5 - Las Vegas, US - Wynn Las Vegas
Oct 13 - Itajaí, BR - Warung Beach Club
Oct 20 - Amsterdam NL - ADE
Dec 8 - Miami, US - Art Basel
Dec 30 - Los Angeles, US
Connect with All Day I Dream
https://soundcloud.com/alldayidream
https://www.facebook.com/alldayidream/
https://twitter.com/AllDayIDreamOf
https://www.instagram.com/alldayidreamintheclouds/
https://www.alldayidream.com/#anchor-dates