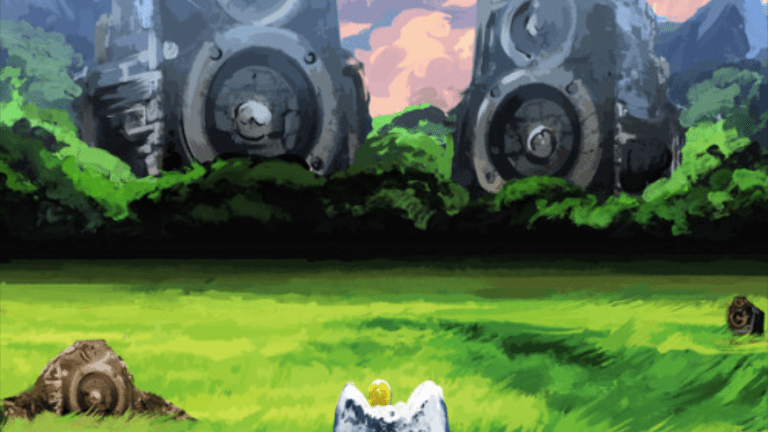 LEXIM and glasscat Team Up on Serene Dance Pop Single "Thunder"
Hegemon Select has provided a platform for another heavenly release.
When LEXIM and glasscat decided to join forces on a track, we have to wonder if they expected to turn out such a compelling result. The two artists have channeled their collaborative energy into "Thunder," a cinematic dance-pop song that has arrived by way of Hegemon Select.
Delicate vocal chops and a smattering of guitar strums accompany a dewy vocal in the beginning of "Thunder." The swirling sonic elements lather up into a crescendo before the drop, at which point the atmospheric layers open up and make way for a downpour of emotionally driven synths.
Stream or download "Thunder" by LEXIM and glasscat across platforms here. 
Follow LEXIM:
Instagram: instagram.com/lexim_music
SoundCloud: soundcloud.com/lexim1
Follow glasscat:
Facebook: facebook.com/itsglasscat
Instagram: instagram.com/itsglasscat
SoundCloud: soundcloud.com/itsglasscat