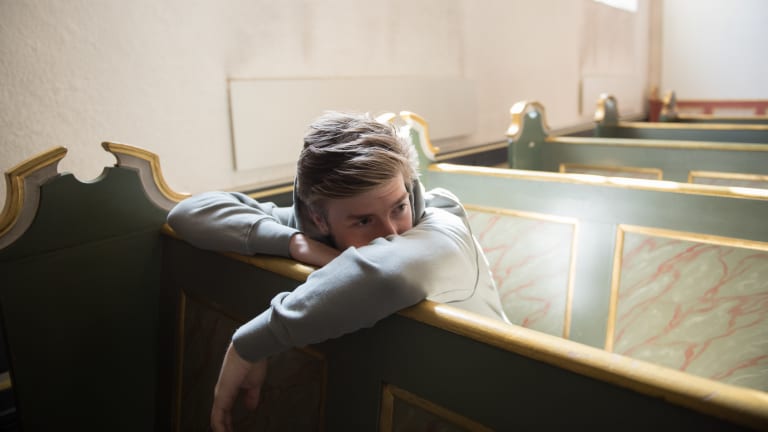 Lido Unveils Tasteful, R&B-Influenced "I O U 1" EP
The talented producer offers five chill, emotional gems.
Lido has blessed us once again with new music, this time in the form of his latest I O U 1 EP. The 5-track journey borrows elements from both his latest collaborative works with Santell and J'von; sensual R&B on The Passion Project and the soulful Spacesuit, as well as his 2016 opus Everything. On I O U 1, the Norwegian producer once again showcases his emotional, R&B side, while bringing back his signature experimental and dynamic sound; and it sounds truly special. 
Introductory track "Liar" pulls you in immediately, while previously released "3 Million" and "Outstanding" steal the show as the most radio-friendly tracks on the EP. "Partake" takes a different approach, building slow with tons of vocal layers, while "Corner Love" featuring Unge Ferrari is a perfect example of Lido always managing to take his productions to unexpected directions. 
Lido will be performing alongside ZHU at Red Rocks on the 26th of October. 
Follow Lido: 
Facebook - Instagram - Twitter - Soundcloud