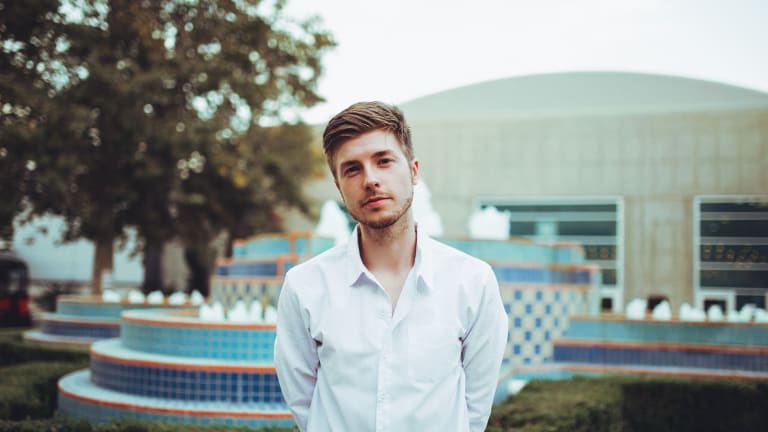 Lido Returns with Newly Imagined Cover of Peter Gabriel's "Solsbury Hill"
Lido is back with new solo material!
Since the release of his highly acclaimed debut album Everything back in October, Lido hasn't put out any solo material. However, that doesn't mean Lido hasn't kept busy, having since released the Passion Project II EP with singer Santell.
His first solo work since then is inspired by the song "Solsbury Hill" (1977) by English artist Peter Gabriel and is a vocal-centered, chill approach to Lido's unique production style.
The track starts with minimalistic drums and string melodies in the background and is dominated by Lido's dreamy vocal performance that interplays with high pitched vocal chops, almost creating a duet. The scenery breaks for a second towards the end with a surprisingly trippy drop but returns to the mellow starting atmosphere as the track rounds up. As it seems, Lido never fails to amaze!
Cover photo courtesy of Liam Simmons