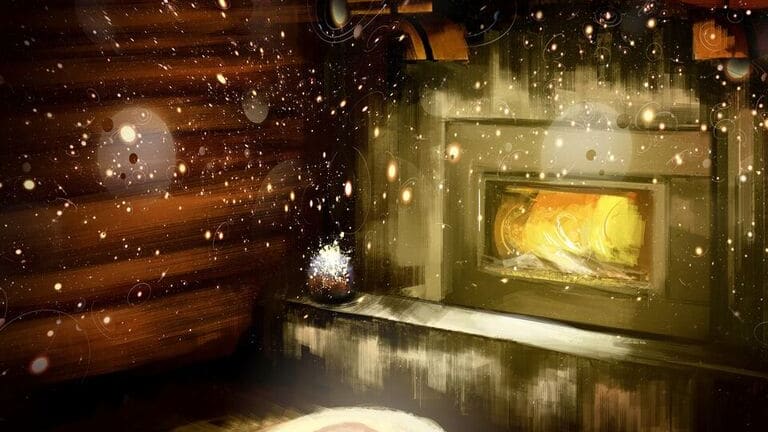 Light The Sky New Single "In My Dreams" ft. Eriel Indigo Out Now [Listen]
Booming new track from Light The Sky
Seems like this is the week for remembering exes! Light The Sky is here to tug at our heartstrings with new single "In My Dreams" featuring Eriel Indigo. 
This track has the catchy elements of a pop song with future bass drops that make it the perfect song to vibe out to. 
The booming progressive chords turn this song up a notch. The vocals are sexy and melodic. Top notch stuff here from Light The Sky. 
➥ Follow Light The Sky:
@lighttheskybeats
facebook.com/lighttheskybeats
twitter.com/LightTheSkybeat
instagram.com/lighttheskybeats