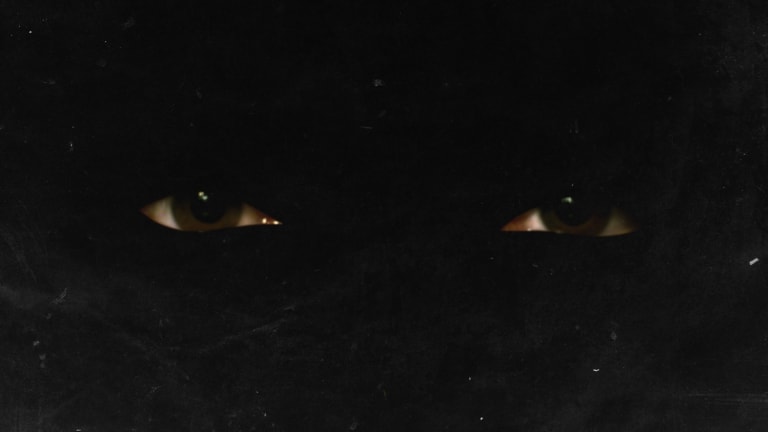 Angemi & Like Mike Release Remix of XXXTentacion's "Sad"
Recently, the entire entertainment industry was shocked at the death of rapper XXXTenacion. With Like Mike being a fan of his music, he teamed up with Angemi to create a beautiful tribute to the life of XXXTentacion. 
Whether you agree with the actions of the rapper towards women or not, we can certainly all unite over the thought of nobody that young having to be killed this way.
You can download their remix of "Sad" for free HERE.