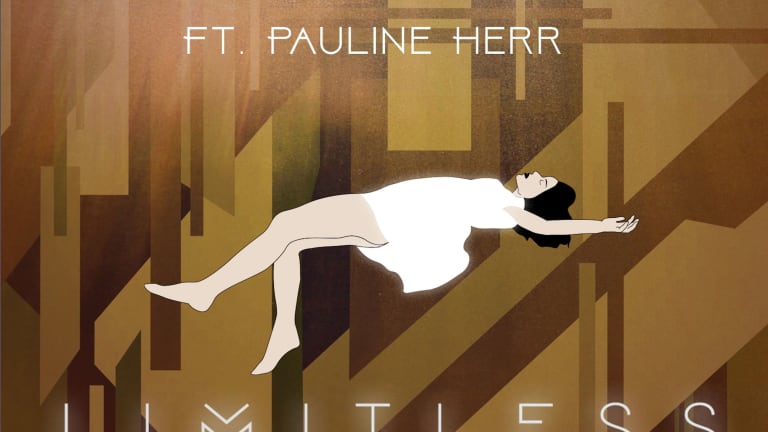 Aron H Delivers Remix of "Ether" by Limitless ft. Pauline Herr
Out now via Indie Select
Last year Limitless released "Ether" featuring Pauline Herr. He's now back to release a string of remixes. First up comes from Aron H with a vibey rework to an already groovy track. It's out now to enjoy on EDM.com's partner label, Indie Select. 
The track opens with muted disco synth chords that make you feel like your cruising through Vice City. He keeps Herr's voice angelic as we get into a cool beat break. There is a nice, straight drum pattern happening throughout. It's a solid mix of atmospheric and funky electronic.  
"Ether" by Limitless featuring Pauline Herr, Aron H Remix is out now. Stream or download it across platforms here.
FOLLOW LIMITLESS:
Facebook: facebook.com/limitlessnightofficial
Twitter:twitter.com/limitless_night
Soundcloud: soundcloud.com/lmtls_nite
FOLLOW ARON H:
Facebook: facebook.com/AronH.Music
Instagram: instagram.com/aronhosseini
Twitter:twitter.com/AronH
Soundcloud: soundcloud.com/aron-h