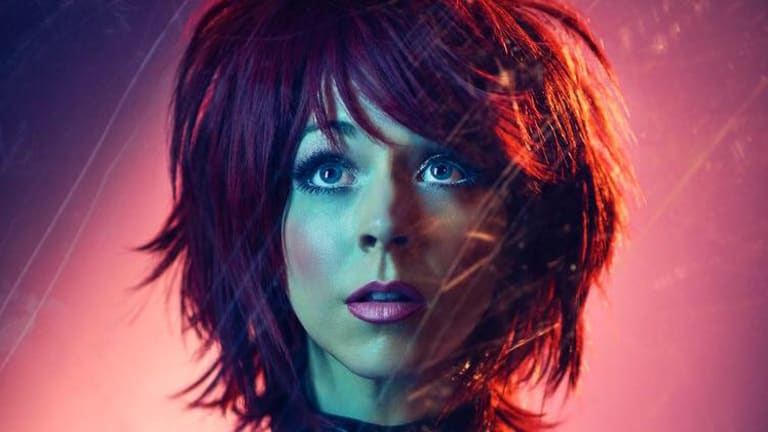 Lindsey Stirling Releases Second Single off Her Forthcoming Album
Lindsey Stirling finds "The Upside" with her latest single.
Lindsey Stirling has returned with the second single from her forthcoming album. Stirling's latest, "The Upside," was debuted during her performance at PBS' A Capital Fourth celebration last week in Washington, D.C.
Lindsey Stirling, now a globally recognized name in dance music projected to mainstream success with her previous album Brave Enough, which arrived in 2016. The album, which netted her a Billboard Music Award for Best Dance/Electronic Album catapulted the violinist, dancer, and songwriter, into the spotlight - even landing her in Forbes' "30 under 30" music list along the way.
Now gearing up for her next studio album, Artemis, Stirling's "The Upside" sees the multi-talented artist taking a fittingly uplifting tone. Her previous single, "Underground" - a cathartic thriller - presents quite a contrast to her newest work. The combination lends credence to the belief that Stirling's next album could be her most ambitious yet.  
Lindsey Stirling's full album, Artemis, arrives on September 6th. 
FOLLOW LINDSEY STIRLING:
Facebook: facebook.com/lindseystirlingmusic
Instagram: instagram.com/lindseystirling
Twitter: twitter.com/lindseystirling
Soundcloud: soundcloud.com/lindseystomp