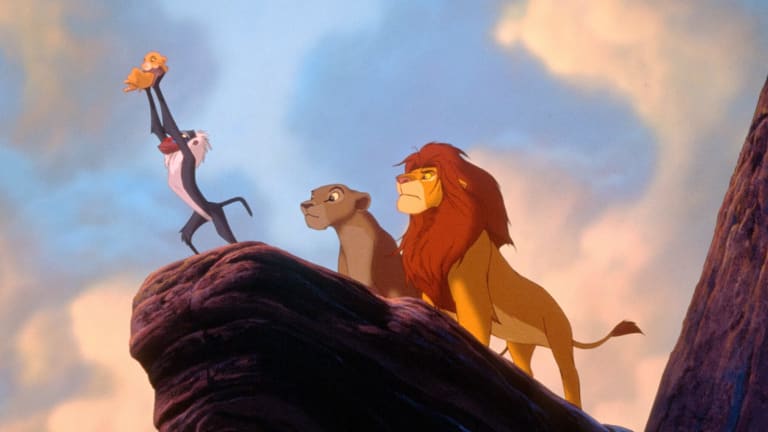 The Legendary Lion King Theme Song Just Got Turned into a New Neurofunk Anthem [LISTEN]
You didn't know you wanted this, but here it is.
This isn't something you find every day. Legendary Lion King theme song "Circle of Life" received a new, bass-heavy neurofunk remix.
Up and coming Croatian drum and bass DJ and producer Filip Motovunski took a hard task on himself, giving a completely new appeal to classic Disney tune. After his treatment, Lion King theme song got a new life, a new energy, and a whole lotta bass, without losing any of its original epicness. And what's even better - it's available for a free download.
The remix comes as a celebration of signing to cult underground British label Bad Taste Recordings, and his first single with a new label "Right Here/Lava VIP"