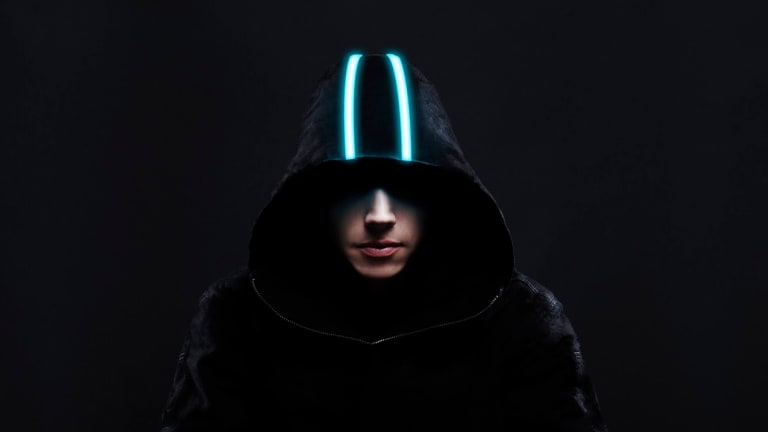 Get Locked and Loaded with Liquid Stranger's New Dance Floor Stomper "Gunslinger" Ft. Pistol [Premiere]
Add this one to your arsenal!
The world of bass music has become a dangerous place. Civilization is no more, cities have crumbled, and outlaws are on the loose. You need to be on the lookout and make sure you have the proper tools to survive. Luckily for you, Liquid Stranger has the solution to your problems. 
His brand-new track "Gunslinger" (Ft. Pistol) is weaponized bass. His masterful sound design is on display with this track. He crafts the bass into something powerful similar to how anchient blacksmiths would forge their weapons before battle. The hard hitting drums alongside the stuttering bass will have the entire dance floor in a frenzy. 
Liquid Stranger fans are in luck because this year is shaping up to be his biggest yet. Following the release of this track, fans can look forward to another EP in coming months. But that's not all, we've been told something big is on the horizon...
"Gunslinger" (Ft. Pistol) is out now on Liquid Stranger's very own label, WAKAAN.