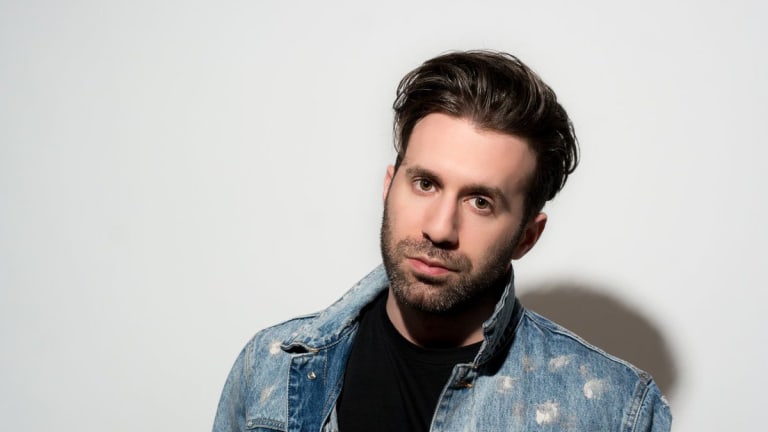 Lodato Shares Electronic Pop Club Rocker "Home"
Lodato's back and better than ever.
If tracks fit for festival main stages are what you're after, Lodato has got just the song for you. "Home" sees the NYC DJ/producer at his melodic best as its invigorating motif evokes mental imagery of packed crowds, fireworks and cryo cannons.
Before "Home" really picks up steam, however, a breathy female vocal sets a contemplative mood. The singer raises an octave as the kick drums build up to the drop, at which point effervescent lead synths carry the listener into a state of euphoria.
After being picked up by the majority of U.S. dance radio stations, "Home" has garnered impressive accolades. So far it's reached #10 on Sirius XM/BPM's Top20 of the week, as well as debuting at #22 on Billboard's Dance Airplay chart and top ten and rising on Mediabase's Dance Radio chart. Not only that, but it's been supported by the likes of Mike Williams, Dimitri Vegas & Like Mike and R3hab.
"Home" is Lodato's follow up to his PolyAnna collaboration, "Sober," which he released earlier in 2019. Although the two songs certainly bear similarities, the earlier release saw him explore distinct electro house territory.
Stream or download "Home" across platforms here.
Follow Lodato:
Facebook: facebook.com/djlodato
Twitter: twitter.com/djlodato
Instagram: instagram.com/djlodato
SoundCloud: soundcloud.com/djlodato