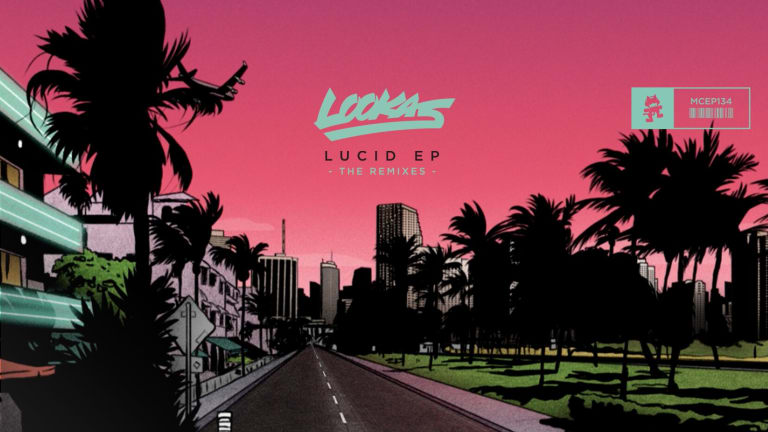 Lookas Releases 5 track "Lucid EP The Remixes"
Featuring WE ARE FURY, TYNAN, Bishu, and more, these tracks are sure to bring a new twist to some of our favorite Lookas classics.
Since releasing his first multi-million hit remix of Tsunami - Dvbbs & Borgeous four years ago, Lookas has made many strides in the world of electronic dance music.  Collabing with almost every bass and trap artist in the game, this artist has a number of hit singles under his belt and shows no signs of stopping soon.  From Samurai, to Apollo, to Game Over Lookas has been defining the trap genre since the start.
Just seven months ago Lookas released the "Lucid EP" featuring three tracks and a collab with Krewella.  Now, Lookas and Monstercat have teamed up to bring a new light to the "Lucid EP" by inviting five artists to bring their own versions of Alarm, Eclipse, and On My Own to the table.  Featuring WE ARE FURY, TYNAN, Bishu, ZAXX, and Signal this EP takes each track in a new artistic direction.  While TYNAN adds some heavy bass to Eclipse, WE ARE FURY brings the melodic feels on their remix of Alarm.
Check out "Lucid EP The Remixes" for yourself below and let us know which ones are your favorite in the comments!