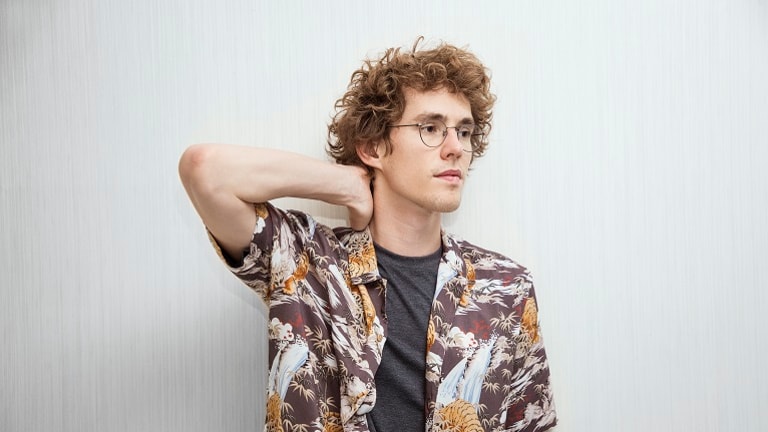 In The Studio With Lost Frequencies: Remixing "Guinea Pig"
See how Lost Frequencies makes magic in the studio.
Having accumulated over a billion Spotify streams since the start of his career, Lost Frequencies has become one of the most recognizable names within the music industry. With hits such as "Are You With Me" and "Beautiful Life," his name has become synonymous with the music industry around the world.
Frequently combining acoustic instruments with elements of electronic music production, his production style has inspired producers to work hard and aim for similar levels of success. But in this article, we're going into the studio with Lost Frequencies to talk about his new remix of "Guinea Pig". 
Beautiful vocals accompanied by lush chords and arpeggios certainly make for a brand new chart hit, and quite possibly one of his biggest songs to date. With summer just around the corner, this track is absolutely perfect for unlocking your "inner child" as you explore new countries and travel to festivals.
In this tutorial, he takes you on a step-by-step tour of exactly how he made this beautiful new remix.
Featuring his vocal editing process, sound design, and automation tips, it's absolutely perfect to watch for any aspiring producer or Lost Frequencies fan. You can check it out here: