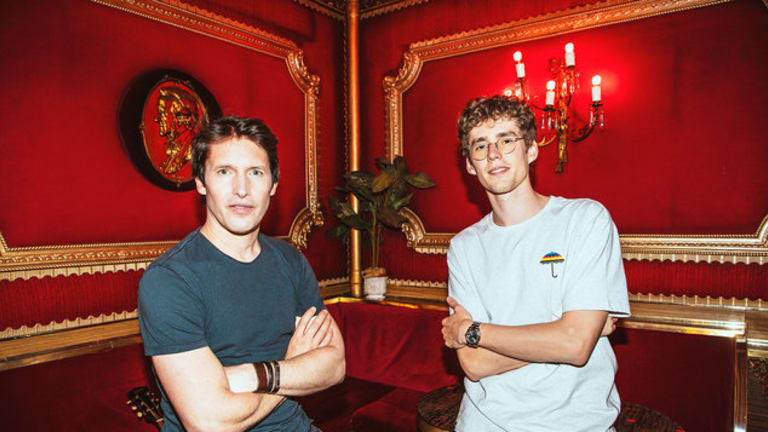 Lost Frequencies Teams Up With James Blunt For New Anthem "Melody"
James Blunt has returned to the EDM scene.
This is definitely my new favorite song.
Having previously collaborated with the likes of Robin Schulz, James Blunt has returned to the EDM scene with a beautiful new song titled "Melody".
In collaboration with Belgian superstar Lost Frequencies, the track uses a blend of acoustic and electronic elements to create the next summer hit of 2018.
During an interview, Blunt said:
"It didn't quite fit my album. But I loved it, so when Lost Frequencies approached asking to work together I was thrilled. I was already a fan of his and really wanted the song to be heard. He plucked the chorus, worked his magic, and made a great summer track out of it." 
"Melody" is out now via Armada Music, and is available on all your favorite streaming platforms.