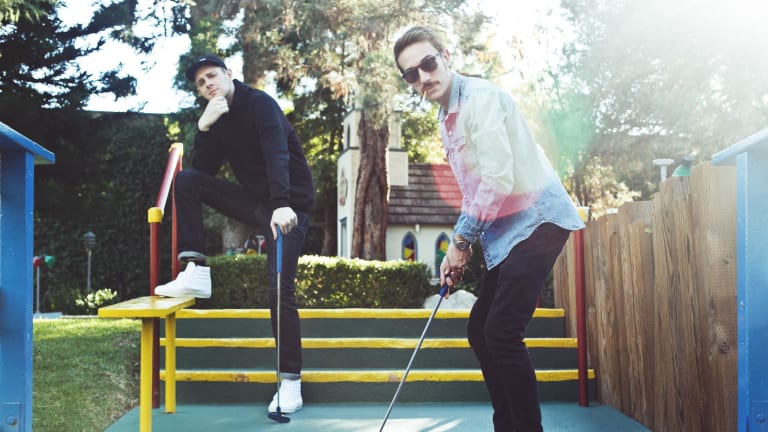 LOUDPVCK and QUIX unleash collaborative track "Pace"
Two of bass music's finest just joined forces.
LOUDPVCK have been killing it in 2017, having already released some killer collaborations along with an original titled "Gone".
The production duo is a true example of artistic progression, as they seemingly evolve and explore new territories with every track they release, having ended up with a totally new sound; different compared to what they were doing a couple years ago.
After having released tracks with the likes of Rickyxsan, duo Botnek, and Michael Sparks, the boys are back and are collaborating with QUIX, fresh off the release of his Heaps Cool EP on Dim Mak. Their collaborative effort is titled "Pace", was self-released and is everything fans could ask from two artists like these getting together in the studio.
The intense track gets right into the action and drops less than a minute in, blending both artists' styles perfectly; QUIX's signature synths and LOUDPVCK's chaotic as usual production make for a result that is sure to destroy dozens of crowds throughout the remaining festival season.
Listen to the collaboration below:
Follow LOUDPVCK:
Facebook: https://www.facebook.com/LOUDPVCK/
Soundcloud: https://soundcloud.com/loudpvck/
Twitter: https://twitter.com/LOUDPVCK
Instagram: https://www.instagram.com/loudpvck/