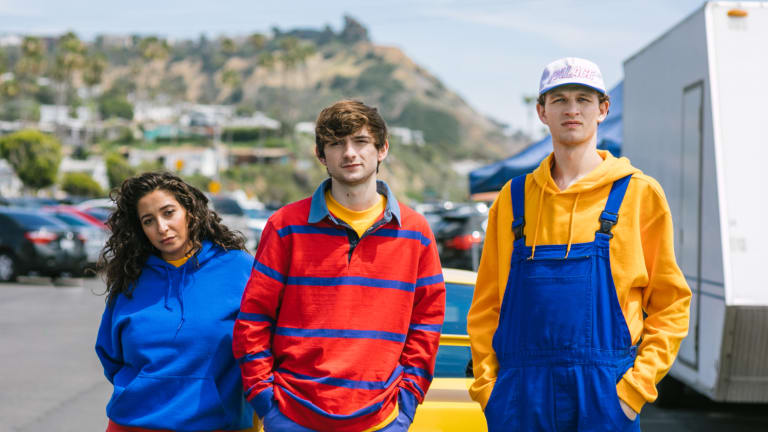 The Louis The Child Remixes Have Arrived
You "Better Not" sleep on these amazing Louis The Child remixes!
One of our favorite duos, Louis The Child, have released their official remix package today. For their hit track "Better Not", the remix set includes artists Zach Nicita, Shaun Frank, ATTLAS, Hotel Garuda, Krane, and many more! Sit back and enjoy all these amazing twists on the original!