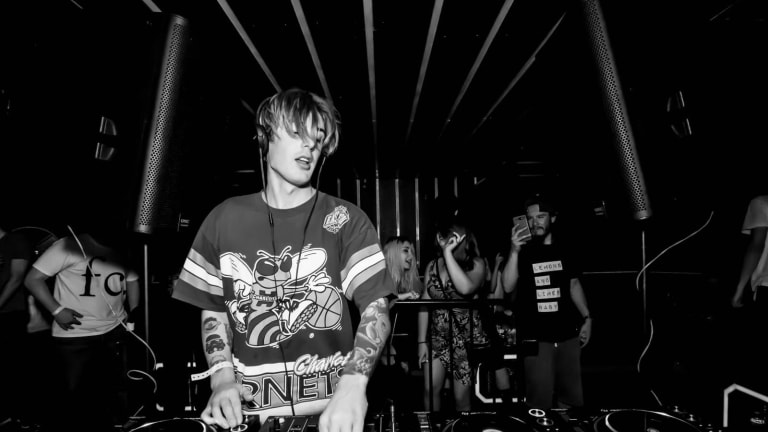 LUUDE Unleashes New Unexpected Single "Omen"
There is no stopping the talented Αustralian!
LUUDE is one of the fastest rising producers out right now. His vibey 2016 collaboration with Fabian Mazur "Right Now" is now resting at over 10 million streams on Spotify, while followup viral bangers like "La Dee Da" and "Sticky Tape" proved that he's not a one-hit-wonder and helped introduce him to a wide audience that appreciates his fresh take into wonky trap and bass music. These singles are as impressive as the gems found on his second Soundcloud account Luude 2.0, where he remixes and flips everyone from Flume, to Lil Uzi Vert to Taylor Swift and Zayn.
After his unexpected "Sink Or Swim" featuring Georgi Kay and legend Example, Christian Benson decided to switch things up again, this time offering fans a groovy banger. 
"Omen" starts with an epic tone: a distorted atmosphere with wet vocal samples sprinkled on top that keeps you on your toes. The drop is equally epic, but now minimalism is the key word, as distorted bass samples bounce over a driving four-on-the-floor beat. 
LUUDE is currently on his Australian Dark Room Tour while also working on his debut EP; the future definitely looks bright for the young producer. 
Follow Luude
Facebook: https://www.facebook.com/Luudeofficial/
Instagram: https://www.instagram.com/luude/
Twitter: https://twitter.com/luudemusic
Soundcloud: https://soundcloud.com/luudeofficial