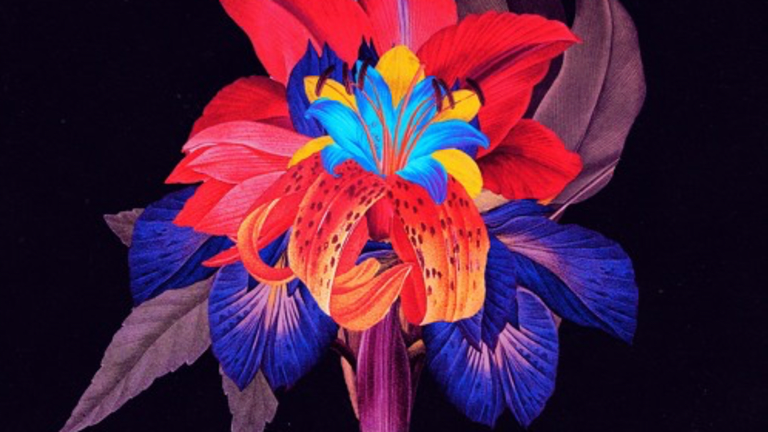 Maceo Plex Remixes Maribou State's New Single "Nervous Tics" feat. Holly Walker [Listen]
First remix of forthcoming album Kingdoms In Colour
Today, Maceo Plex took on Maribou State's "Nervous Tics" featuring Holly Walker. The remix - perfected in between road testing on dancefloors in London, Dekmantel Festival and beyond - sees the veteran producer draw on the electro influences that have inspired much of his prolific career. 
"When I got sent the parts I instantly could hear the vocal over a cool breaks track. Soon as I laid it over the breakbeat it pretty much wrote itself."
The song has a much darker vibe than the original. The ominous church choir background music gives the song a completely new sound. It's cool to hear deep tech house with Walker's vocals peeking through. 
With additional remixes in the works from the likes of DJ Tennis, Adesse Versions, and more to be announced, the single comes just ahead of the release of the new Maribou State album Kingdoms In Colour, out September 7th.
"Nervous Tics" has become one of my favorite songs this summer, I can't wait to hear what comes out next from this project!
Pre-order Kingdoms In Colour: https://MaribouState.lnk.to/kic
Maribou State:
Facebook | Twitter | Instagram | SoundCloud | Counter Records
Maceo Plex: