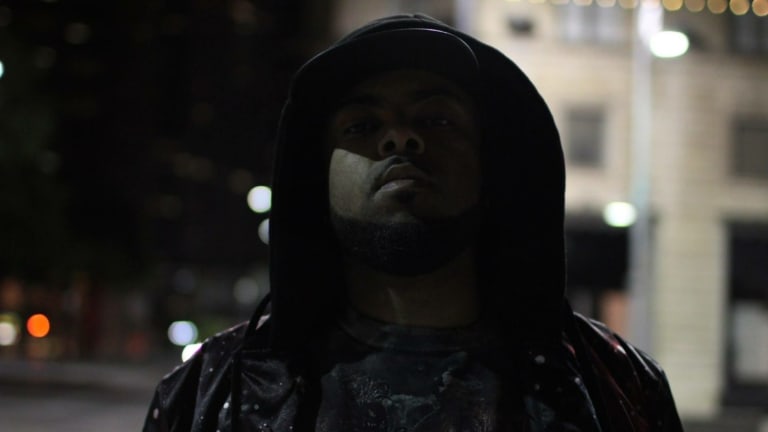 Macntaj & LEViT∆TE. Make Their Explosive Return with the Instant Trap Classic "Bang Out"
Get to know these two!
Whenever Macntaj and LEViT∆TE. get together you know something sinister is about to go down. Their newest track "Bang Out" is no exception to this rule.
At first, you might be tricked into thinking this is your everyday hip-hop track; but you could not be more wrong. After showcasing some talented lyricism the song cuts into absolute madness. An overwhelming bass drop emphasized by ethereal keys turn this track into a head-banger. 
Macntaj shared with us how the collaboration first began building momentum:

"I was actually in New York last year when I started outlining the concept to "Bang Out". I ended up sending the idea over to Levitate, and he did a great job bringing the vision to life. I damn near spilt my cognac all over the mixing board when I heard the first drop haha. I really like this record because I don't really get to "rant rap" anymore. My management at the time advised me to trim my verses down but fucc that, it wasn't about being politically correct to me, I wanted to talk to the people. I wanted 'em to really feel that shit."
Since the release of their Omni EP fans have been waiting to hear what's next from this hard-hitting duo. Macntaj has been hard at work with collaborations with Bassnectar, Black Tiger Sex Machine, and Kai Wachi, under his belt, while LEViT∆TE. recently released an EP on Noisia's label, Division. 
Listen to "Bang Out" today on Pantheon.