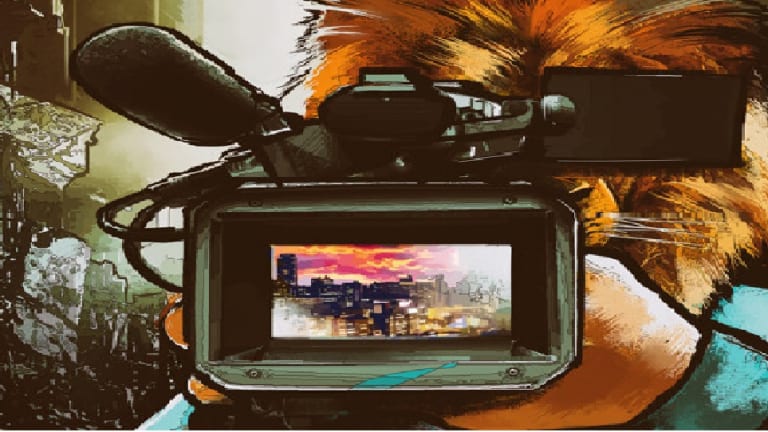 Madhatter! Makes Melodic Dubstep Magic with "Movie" ft. Miss Nouveau
"Movie" sees Madhatter! put his own unique twist on melodic dubstep.
Pantheon Select is known to provide a platform for outside-the-box EDM producers, and the imprint's latest release is no exception. "Movie" featuring Miss Nouveau sees Madhatter! bring a measure of delectable wonk to the tried-and-true melodic dubstep format.
Saccharine melodies soar over a distinct halftime drum pattern in the first several bars of the track. A metallic, frequency modulated bass line arrives at the drop with a complex marriage between atmosphere and sound effects that almost hints at complextro.
Madhatter! (real name Brett Hopkin) was born in San Antonio, Texas. Within six months of taking up music production in 2012, he had won a Pitbull remix contest for Talenthouse.
Stream or download Madhatter!'s "Movie" featuring Miss Nouveau on Spotify here.
Follow Madhatter!:
Facebook: facebook.com/madhattermusix
Twitter: twitter.com/madhatter_musix
Instagram: instagram.com/madhatter_musix
SoundCloud: soundcloud.com/madhatter_musix