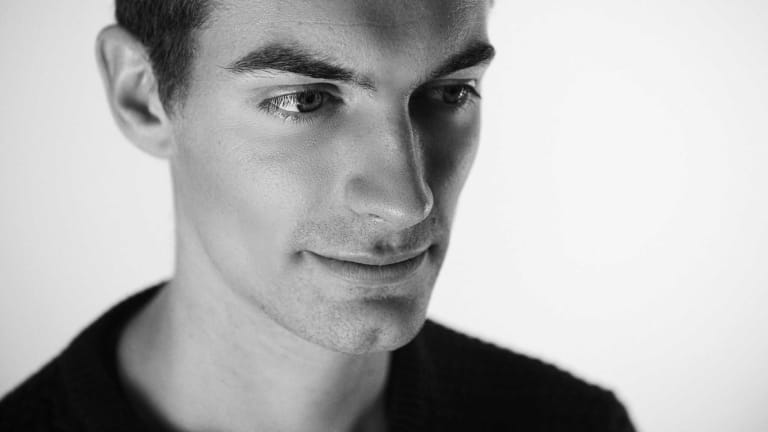 Maduk Returns with New Three-Track Release
Go / Coming Down is out now via Liquicity.
Liquicity label head Maduk has returned with a three-tracker titled Go / Coming Down. The release opens with "Go" ft. Lachi, an uplifting and brassy pop-inspired liquid drum & bass tune. It's followed by "Coming Down", a more dance floor-oriented and synth-heavy selection. The instrumental of "Go" rounds the release out. 
"Go" ft. Lachi has a bright and sunny feel to it, with Maduk (real name Mark van der Schoot) adding brass sections and rolling drums to the elevated vocal work of New York vocalist Lachi. A perfect Liquicity anthem, "Go" will certainly be a festival hit in the coming months, perfectly-timed with the arrival of warmer weather. The instrumental edit will also prove to be a valuable asset to DJ sets and drum and bass playlists.  
"Coming Down" takes a deeper approach, providing a more club-friendly drum and bass song. The emotive vocal sample echoes over stabby bass lines and tight percussion, with a groove that will ignite dance floors in club and festival settings alike. Maduk showcases a diverse yet focused skill set on all three of the new tracks. 
The Dutch producer's latest offering comes just in time for Liquicity Rotterdam and Liquicity Amsterdam, and ahead of summer's Liquicity Festival, to be held in Geestmerambacht, Netherlands from July 19th-21st. 
Follow Maduk:
Facebook: facebook.com/madukdnb
Instagram: instagram.com/madukdnb/
Twitter: twitter.com/madukdnb
SoundCloud: soundcloud.com/madukdnb
Follow Liquicity:
Facebook: https://www.facebook.com/liquicity
Instagram: instagram.com/liquicity
Twitter: twitter.com/Liquicity
SoundCloud: soundcloud.com/liquicityrecords