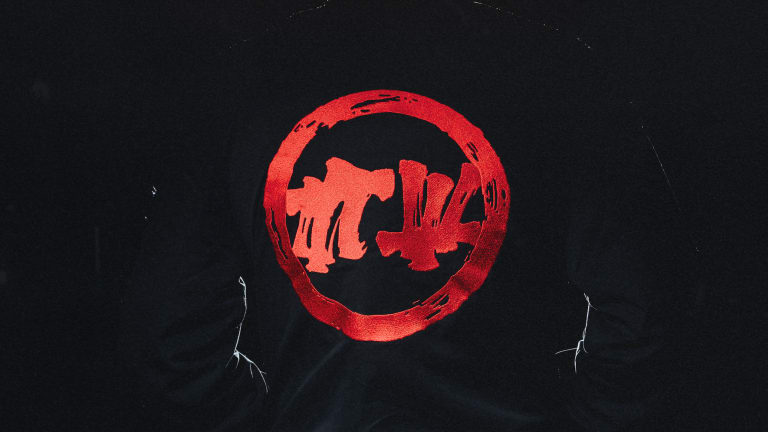 Maison Ware Takes "Control" with Debut Single
"Control" kickstarts this fresh, new artist's promising career.
Maison Ware has released his debut single "Control," which encapsulates a dense bass house style. With its deleterious four-on-the-floor rhythm, "Control" also derives influence Japanese culture and secret societies. 
Maison Ware draws inspiration from a number of places, but specifically from the dark back streets of Shibuya District in Tokyo - and rightfully so. Shibuya is an area within the city that breeds trends, innovation, and future for nightlife and Japanese fashion. 
This debut new single is written around when light and darkness go head-to-head and fight for the spotlight. The thunderous basses, wailing synths, and eerie vocals weave together for a sinister dance floor track. 
Maison Ware has come out strong with this debut single. If this pace keeps up, the mysterious producer will surely control the electronic music scene and the radio waves in the coming months.
Follow Maison Ware:
Website: http://maisonwaremusic.com
Instagram: https://www.instagram.com/maisonwaremusic/
SoundCloud: https://soundcloud.com/maisonwaremusic